This year Audubon staff, chapter members, Beach Bird Stewards, Landbird Stewards, campus leaders, Ambassadors, and 40,000 supporters throughout the state shared a common vision: to make North Carolina a better place for birds and people. Keep reading to see the most significant ways we accomplished this goal in 2019.
We protected imperiled birds on our coast
Audubon Beach Bird Stewards and biologists made sure 40 percent of the state's coastal nesting birds had safe places to raise their chicks, ensuring the survival of the next generation for imperiled species like American Oystercatchers and Black Skimmers. Nowhere was this work more evident than on Lea-Hutaff Island, where biologists tallied the largest colony of nesting Least Terns in North Carolina history—more than 1,000 pairs! Protecting this habitat is the most important action we can take now to protect coastal nesting birds in the face of our changing climate.
We released a new study on how our changing climate will affect birds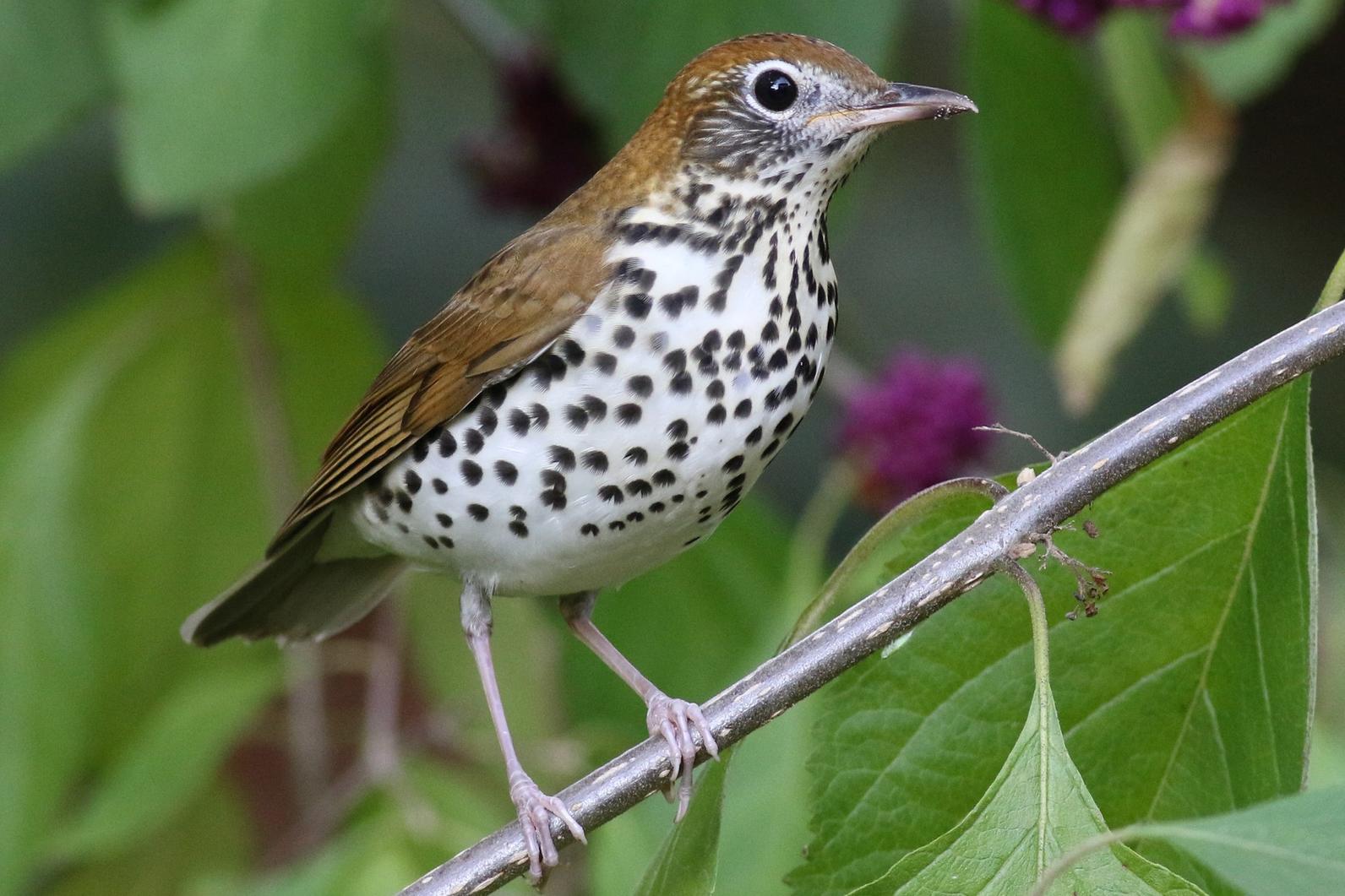 Audubon scientists crunched the numbers on the latest climate models and released a new report called Survival by Degrees: 389 Species on the Brink. They found that two-thirds of North American bird species are at risk of extinction because of climate change, including more than 200 species in North Carolina. But the report included room for hope: the odds improve for 76 percent of at-risk birds if we take action. These findings were made possible by 140 million bird records taken across the country, including data collected by Audubon chapters and volunteers in our state via Christmas Bird Counts, Climate Watch, and eBird. In North Carolina, Audubon staff and chapters spread the message of the report far and wide, educating elected officials and the public about this existential threat to birds and what we can do about it.
We secured a big clean energy win, setting the stage for 2020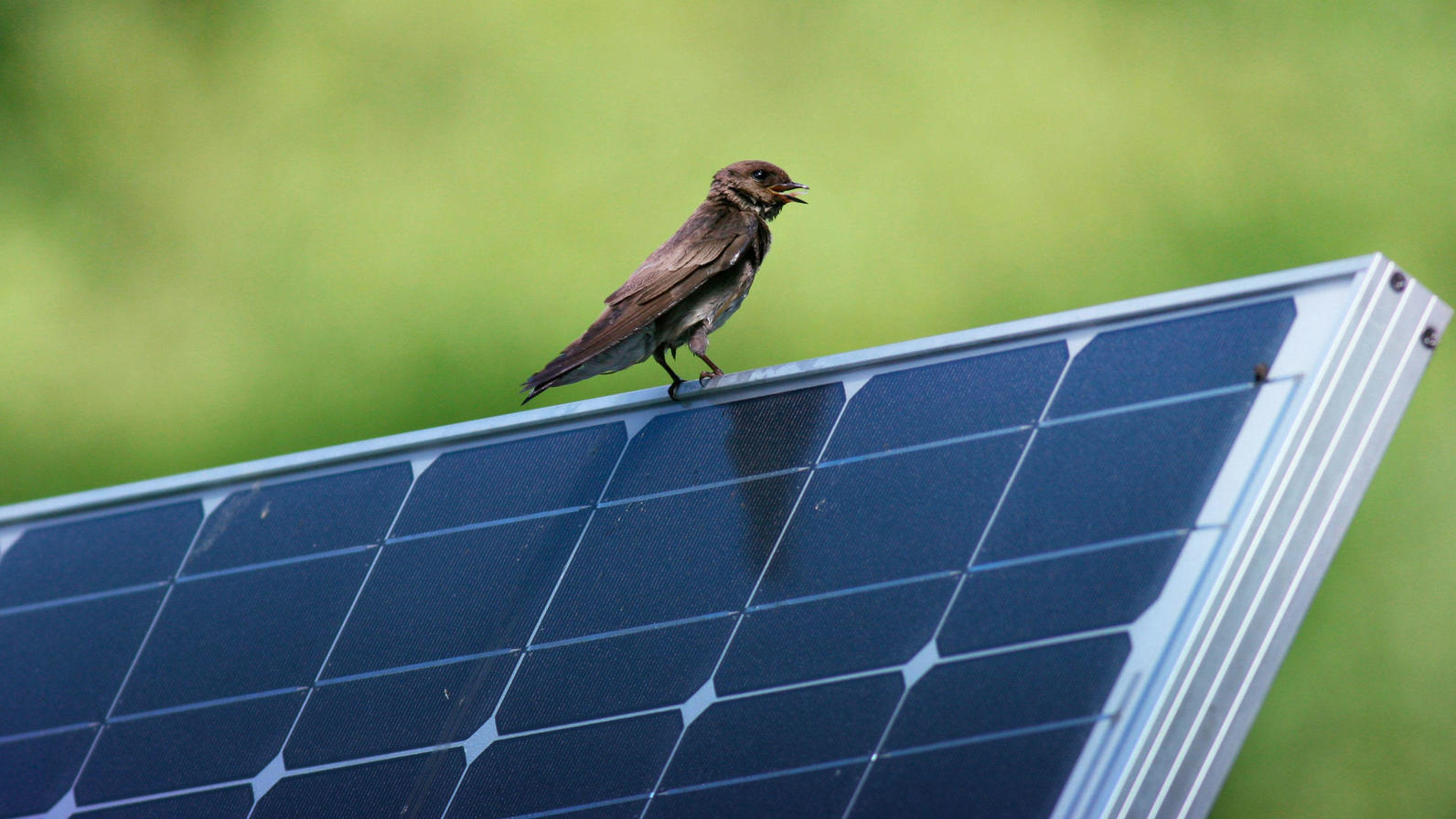 Audubon advocates spoke loud and clear for the birds on a bill at the North Carolina General Assembly that would have given Duke Energy more control over future spending plans and profits. Audubon's concern was that a portion of the bill, known as "multi-year ratemaking," would slow North Carolina's transition to cleaner energy, and that it was crafted without input from conservation organizations, clean energy groups, and communities in parts of the state most affected by our changing climate. Lawmakers listened and removed the harmful provision in the bill, opening the door for a more meaningful conversation about North Carolina's energy future in 2020.
We partnered with lawmakers and communities to make native plants the default across North Carolina
More native plants will soon bloom along North Carolina roadways and in communities across the state thanks to our collective efforts. We worked with State Senators Bill Rabon, Jim Davis, and Tom McInnis to pass a bipartisan law requiring the state to prioritize native vegetation for our highways. Native plant societies, bird clubs, and Audubon chapters activated their members, leading to 2,000 messages to lawmakers in support of the bill. In communities like Matthews, Audubon Ambassadors lobbied to pass native plants-friendly ordinances that cut down on invasive species. Combined, these actions are changing the way North Carolina views native plants and ensuring birds have more of the habitat they need long into the future.
We welcomed the next generation of conservation leaders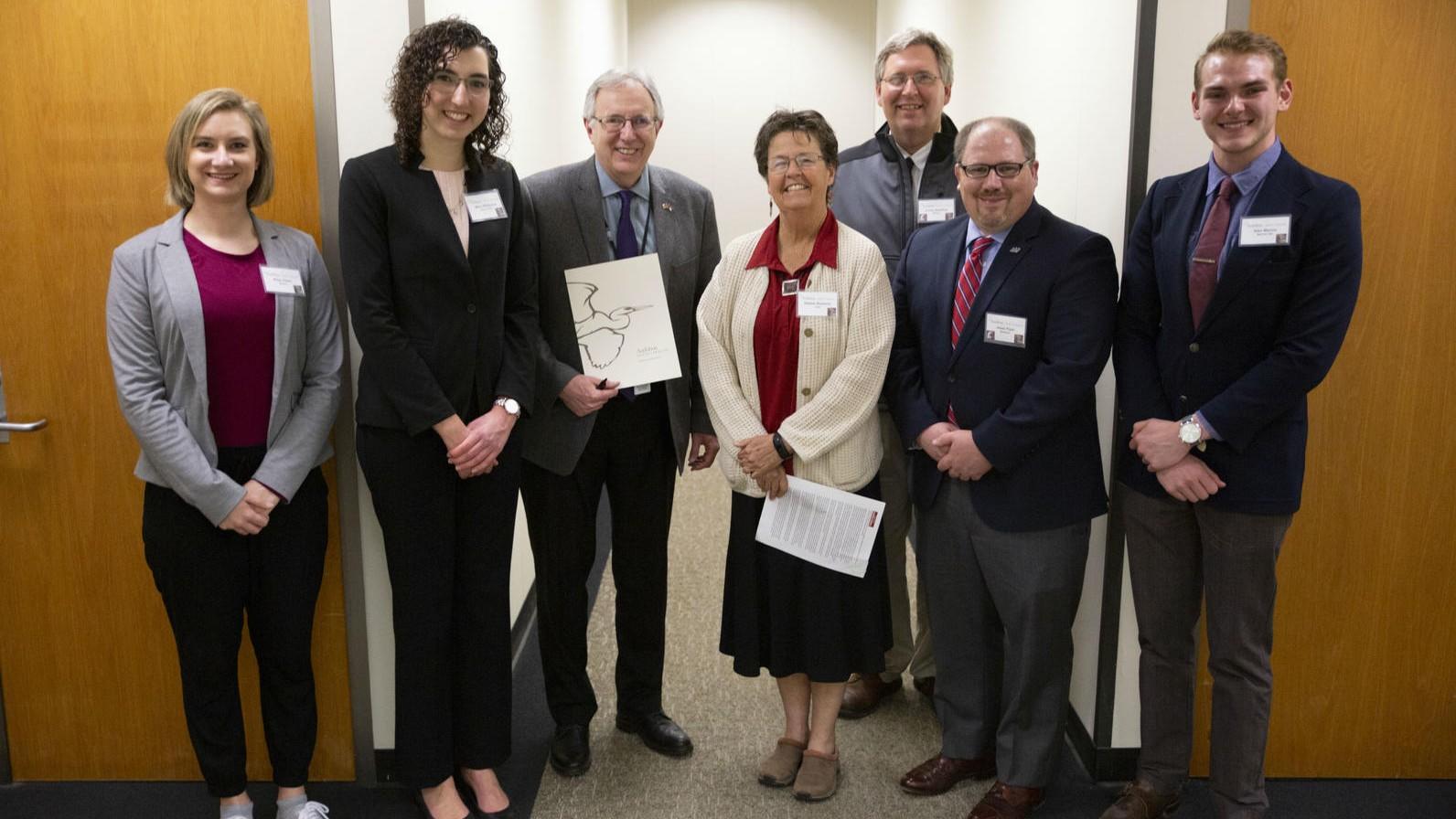 Audubon officially launched its Audubon on Campus program and students across North Carolina are rising to the occasion. Alex Marine, a senior at Lees-McRae College, attended our Lobby Day and immediately went back to school and started an Audubon campus chapter. We now have four campus chapters in the state: Lees-McRae College, UNC Asheville, Appalachian State, and UNC Wilmington. Young people like Alex spoke up for birds at the General Assembly, shared the joy of birds with other students, participated in community science projects, and learned how to take their advocacy to the next level
We launched a marsh restoration and resilience planning project on Currituck Sound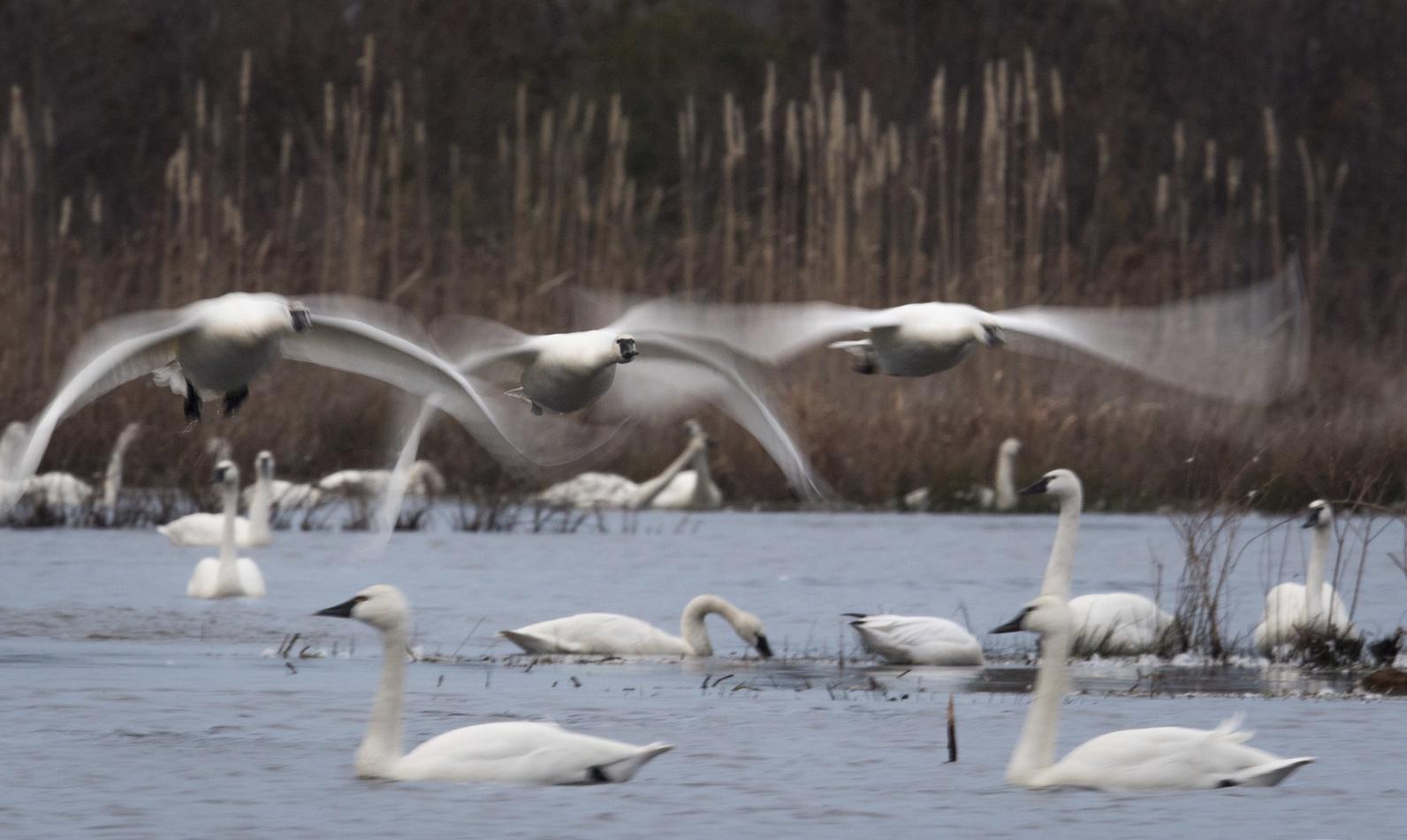 We launched a major marsh restoration and resilience planning project on Currituck Sound and Audubon's Donal C. O'Brien, Jr. Sanctuary at Pine Island, thanks to $200,000 in state and federal grants awarded this fall. Through the project, Audubon is working with local partners to develop innovative resilience solutions that safeguard bird habitat and help communities adapt to flooding, sea level rise, and storms.
We equipped women landowners to manage land for birds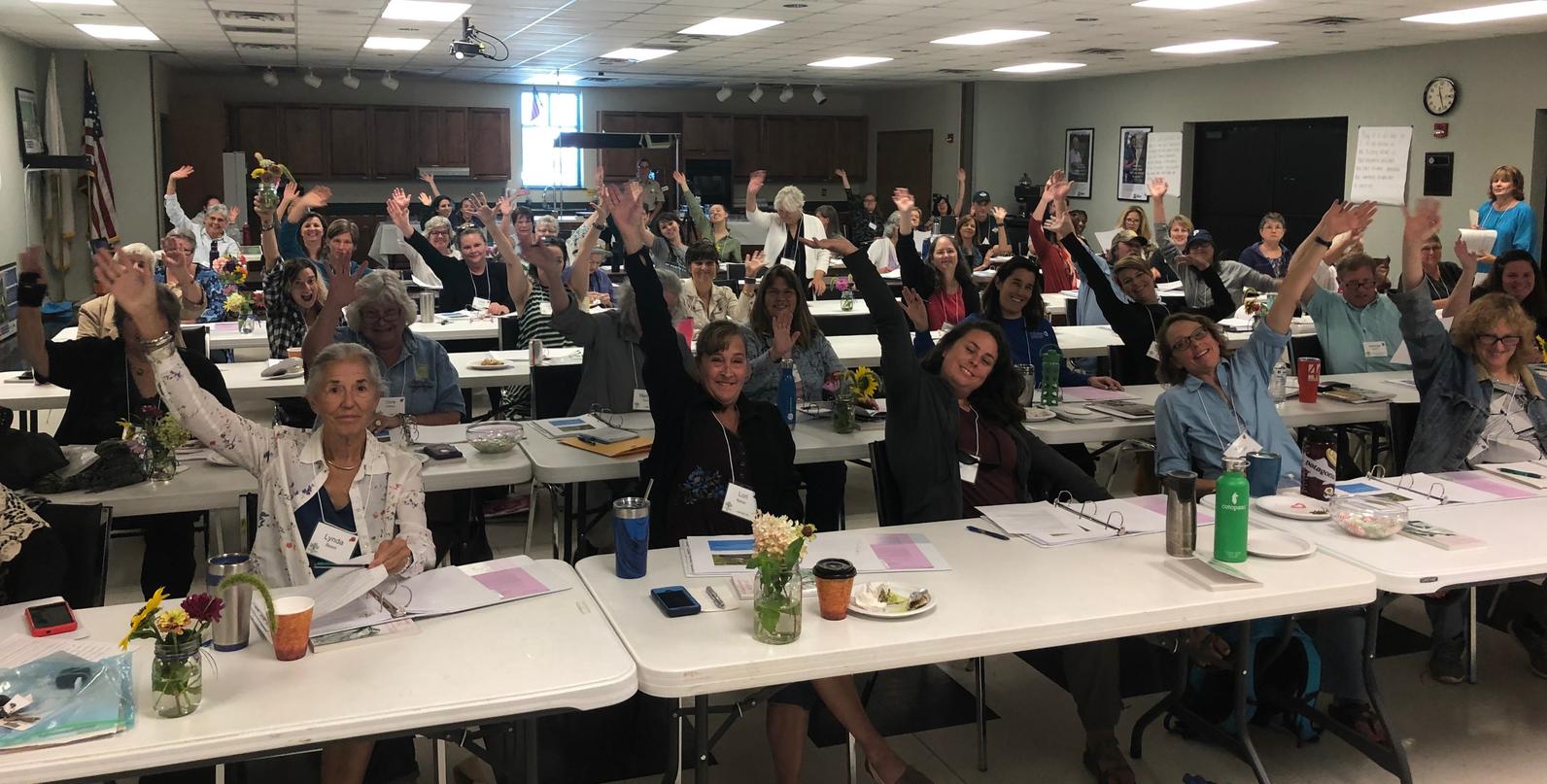 Audubon staff and volunteer Landbird Stewards partnered with state, federal, and conservation organizations on a series of ForestHer workshops across the state, training 500 women landowners in forest ecology. More women than ever own land and are making decisions about its future. The workshops fill a critical hole by allowing these landowners to build relationships and share expertise with each other, while equipping them to better manage land for birds.
We saved migration roost sites for Chimney Swifts across the state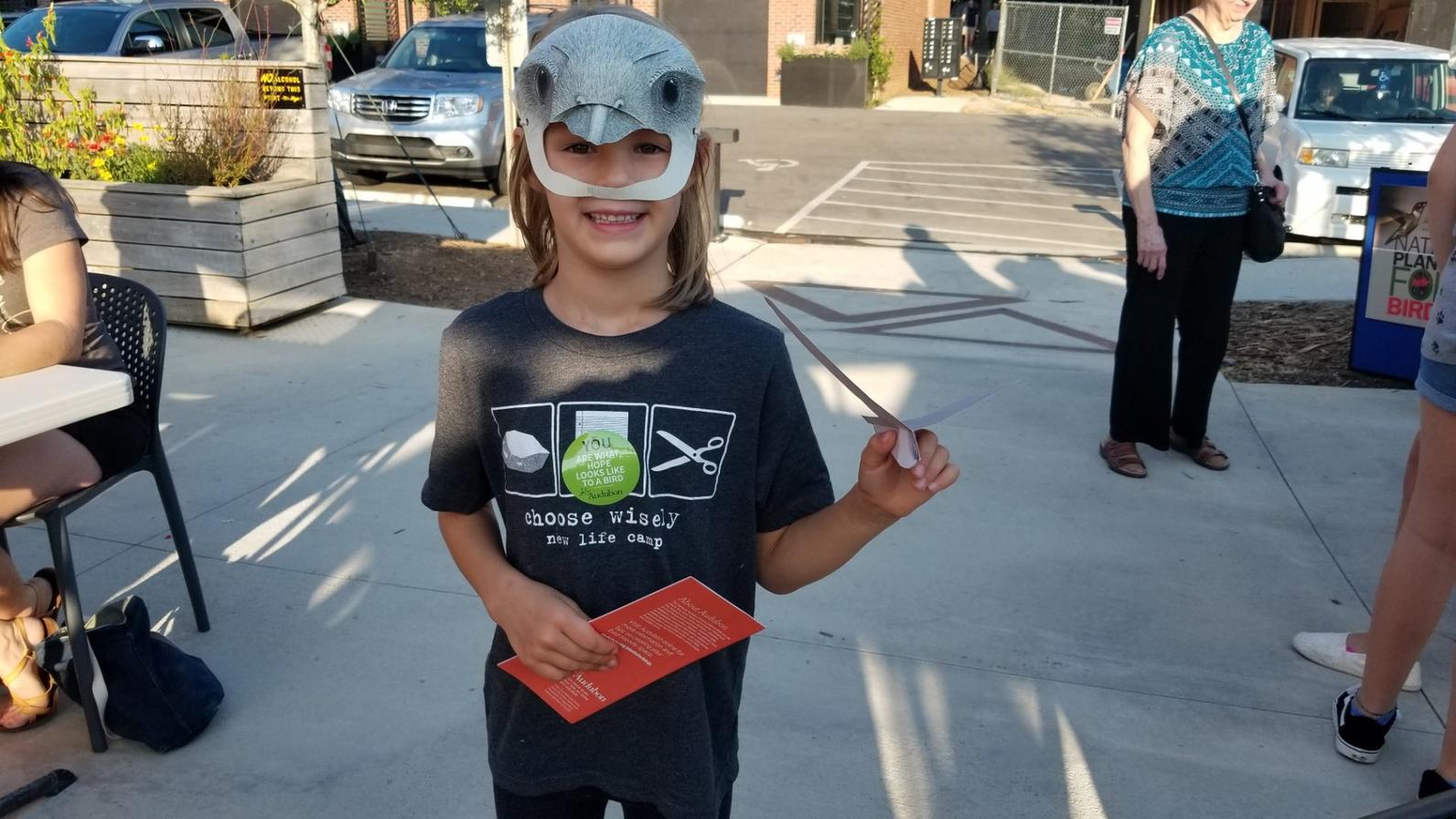 Migrating Chimney Swifts will have safe places to roost in towns and cities throughout the state, thanks to work by Audubon chapters and partners to protect chimneys and build roosting towers. In downtown Raleigh, we worked together with Wake Audubon Society to ensure the chimney at Transfer Co. Food Hall remained open for roosting swifts. Our work drew attention from First Lady Kristin Cooper, who spoke at the food hall about the importance of protecting birds in our own backyards.
We expanded our bird-friendly landowner programs to touch 23,000 acres across the state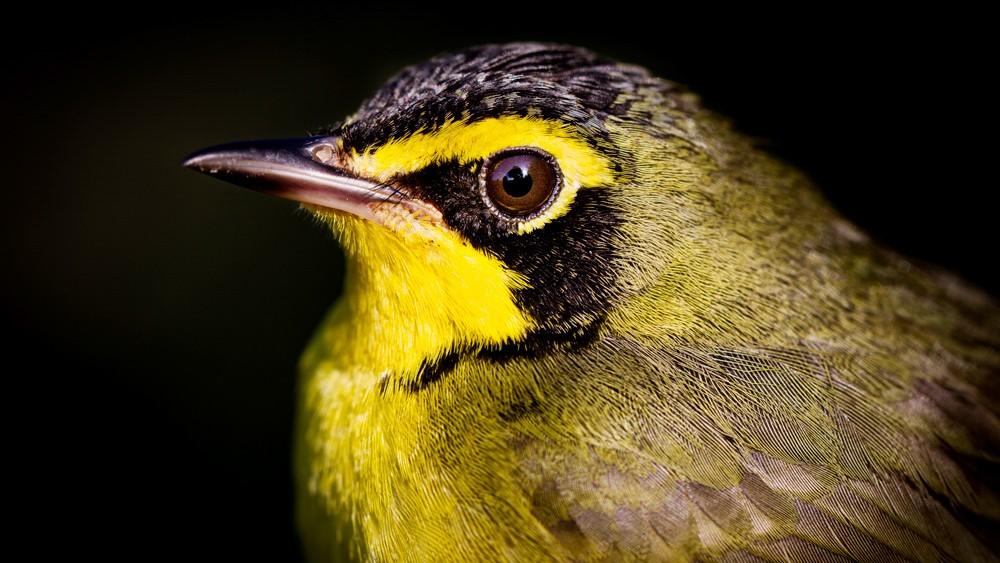 Our biologists and volunteers traveled throughout the state helping landowners better understand how they can improve habitat for birds on their property. In the mountains, our Golden-winged Warbler network includes 163 landowners who learned how to help this vulnerable bird thrive. Across the state, Audubon's Forest Landbird Legacy Program touched all kinds of terrain and habitats, bringing expertise from biologists and volunteers to landowners and helping a wide variety of birds, from Kentucky Warblers to American Woodcock.