Across the state, Audubon North Carolina chapters are doing great things for their communities!
Recently, members of the T. Gilbert Pearson Audubon Society in Greensboro got together with the Triad chapter of North Carolina Native Plant Society to remove exotic, invasive plants at the local public "Bog Garden" at Benjamin Park—and replace them with bird-friendly native plants.
Invasive plants are often pretty, but they have no natural enemies and can overrun native vegetation. Invasive exotics are indigestible for most native insects. Birds need insects to feed their young, so more invasive plants means less food for chicks.
The Bog Garden has seven acres of natural wetlands with an elevated boardwalk to view the variety of plants, birds and other wildlife in the area. It is supervised by Greensboro Beautiful and the City of Greensboro Parks and Rec Department.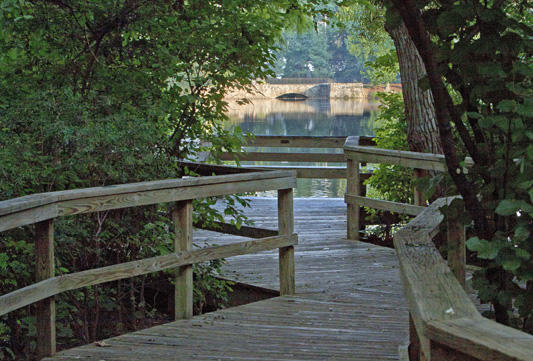 To kick off the project, a group of volunteers came together to start marking the overgrown invasive species so they could be removed and replaced with native plants.
Ann Walter-Fromson, T. Gilbert Pearson Audubon Society's former president and graduate of the North Carolina Botanical Garden's Native Plant studies program, along with Diane Laslie, an officer of the North Carolina Native Plant Society and a former Master Gardener, are co-leading the effort and connecting with nurseries in the area.
"I was excited that we were asked to come up with ideas to help because the Bog Garden is on the North Carolina Birding Trail. It's very wooded, making it a great spot for warblers—the Barred Owl draws a lot of people to the garden," Walter-Fromson said. "Some of the volunteers have dug up and donated plants from their property, like the American Holly and Eastern Red Cedar. It takes a community to restore our natural areas!"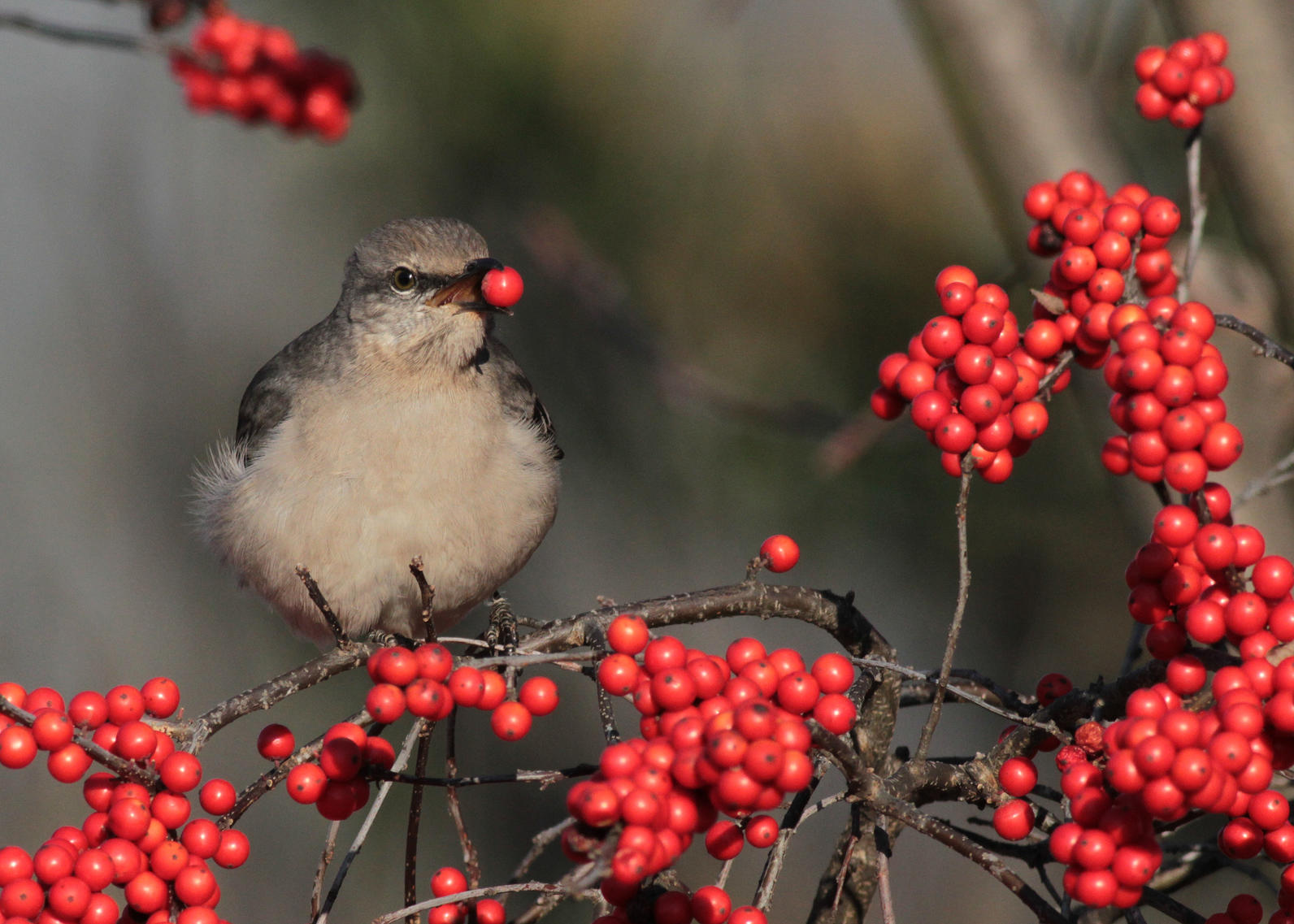 Since the beginning of November, the volunteers have planted over 350 new plants in the Bog Garden! The group even rescued and replanted almost 250 Christmas ferns from a site in Apex, NC that was scheduled for development.
"This is a very popular garden and it is very different from the rest," said Lee Britt, chair of the public gardens committee of Greensboro Beautiful. "One of the major challenges for the Bog Garden is the silt that comes from upstream. I hope that some of the restoration of native plants in the right places will help that flow better," Britt said.
Sharon Day, founder of Mellow Marsh Farms, drove in from Siler City to help the group find fairly assertive native species for the Bog Garden that would be able to compete with weeds and invasive species. Her recommendations included plants such as Virginia Iris, Spicebush, Buttonbush, Hibiscus and more.
Although this is a big project for the community to take on, Day is excited for the end result: "People will get to see how very beautiful a lot of our native plants are, and that is something people don't necessarily understand. There are species here that are just as beautiful as what we import from garden centers across the world."