North Carolina's birds got the executive treatment this week, as First Lady Kristin Cooper unveiled a bird and pollinator-friendly native plant garden at the Executive Mansion!
"As someone who loves birds, gardening and our natural environment, I wanted the Executive Mansion native plant garden to be a model for those interested in supporting birds and wildlife in their own backyards," said the First Lady. "Native plants are eco-friendly, support a wider range of pollinators and birds, and require less watering, maintenance and ongoing expense."
In coordination with the dedication of the Executive Mansion native plant garden, Governor Cooper declared October 22-28 "Native Plants Week" to encourage North Carolinians to plant native plants at their homes, yards and businesses.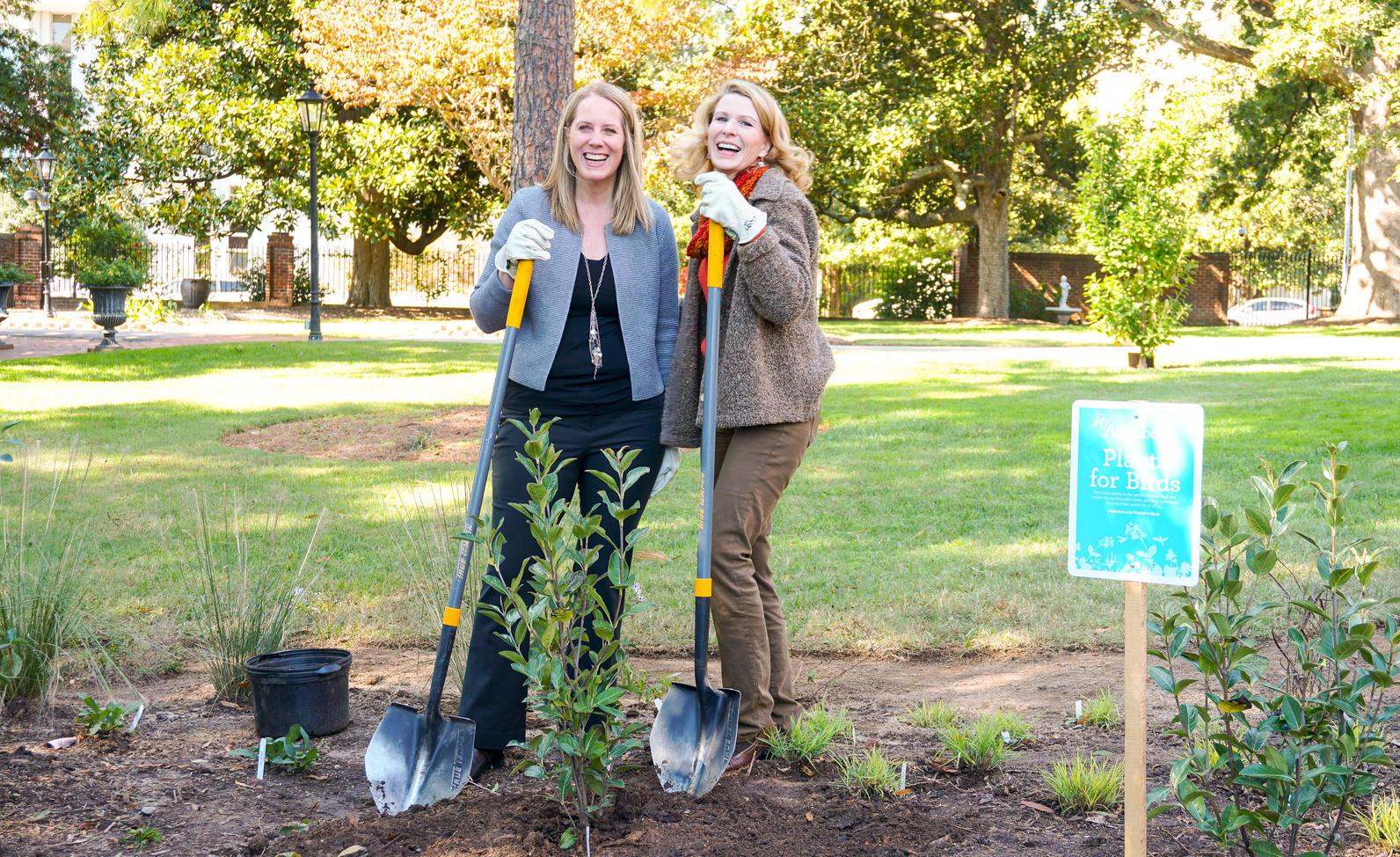 "Whether North Carolinians plant just one, or hundreds of native plants in their backyards, they are making a real difference for birds and other pollinators," said the First Lady. We wholeheartedly agree!
Watch the LIVE dedication of the Executive Mansion garden here:

The original Victorian garden at the Executive Mansion had become overgrown over the years with privet (Ligustrum) hedges and lost much of its original color and vibrancy. When the First Lady approached Audubon North Carolina with an idea about how to make it bird and pollinator-friendly, we immediately agreed to help!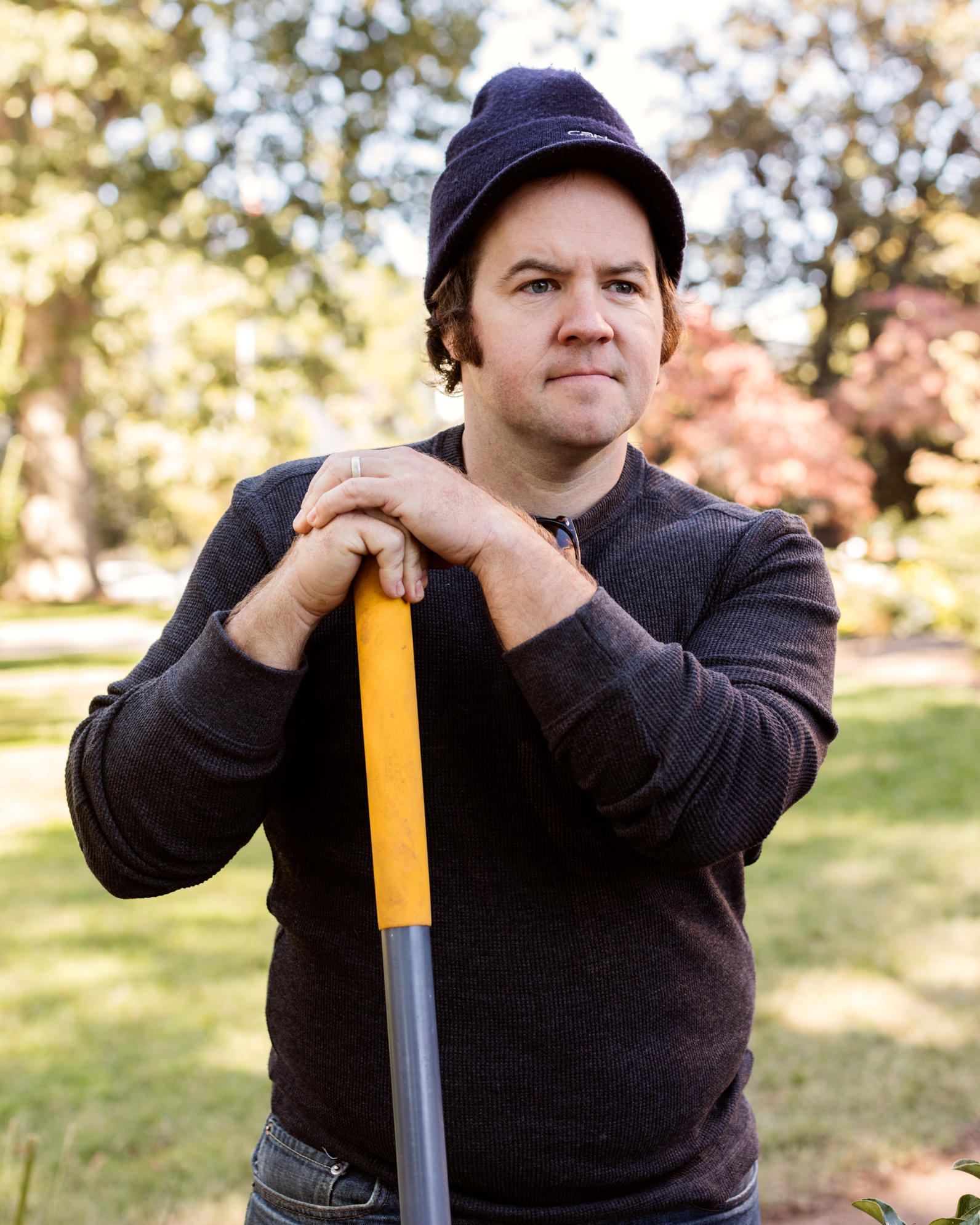 New Hope Audubon Society volunteer and landscape specialist, Ben Skelton, created the design for the bird and pollinator-friendly garden, drawing from Audubon North Carolina's Bird-Friendly Native Plants list, and working in partnership with the First Lady and Executive Mansion gardener, Charles Dixon.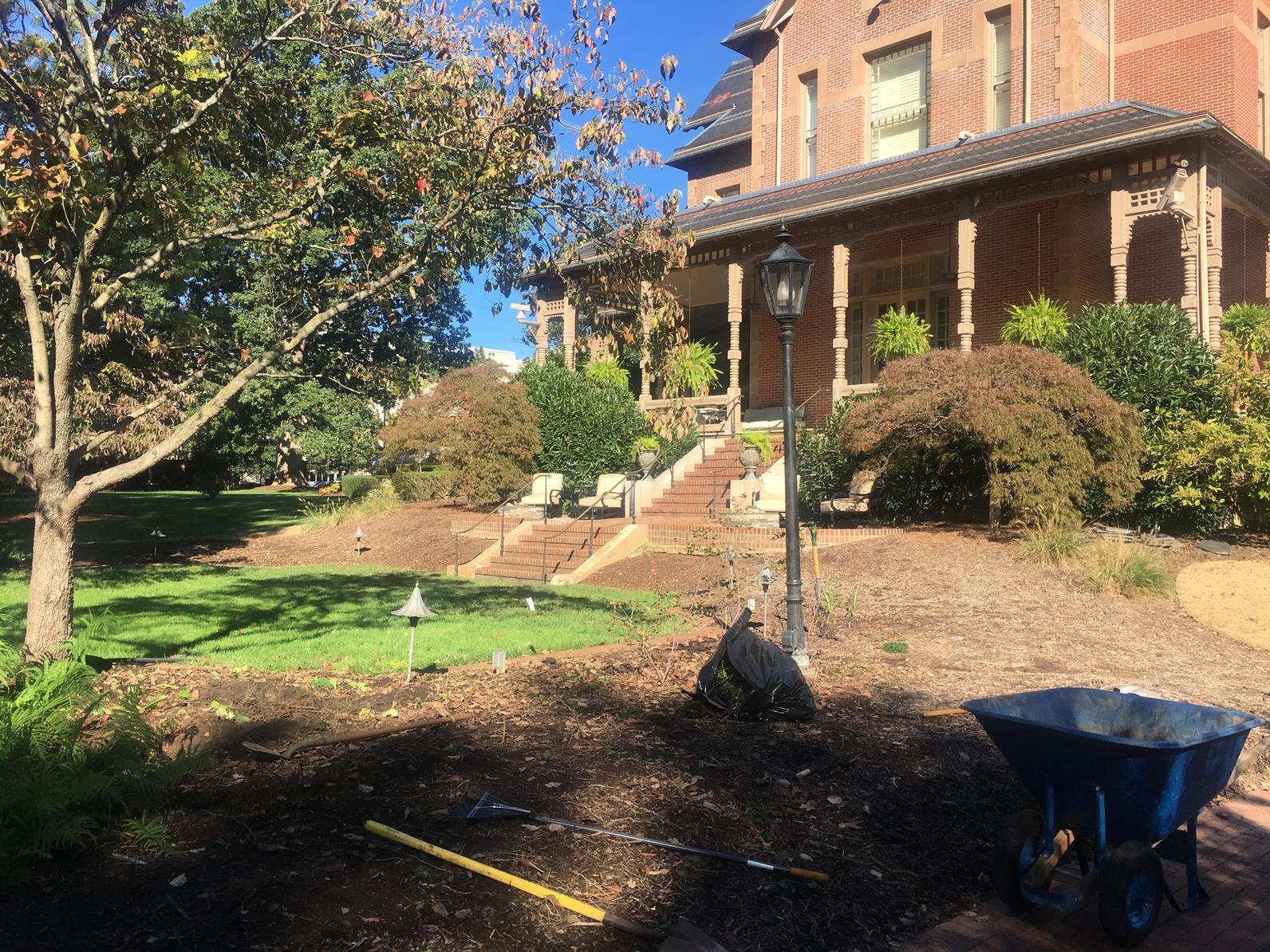 Thanks to this group effort, the Executive Mansion garden now boasts over 1,000 bird-friendly native plants, with a total of 25 species added including native Viburnum, Eastern Columbine, Joe Pye Weed, Orange Coneflower, Wild Columbine and more.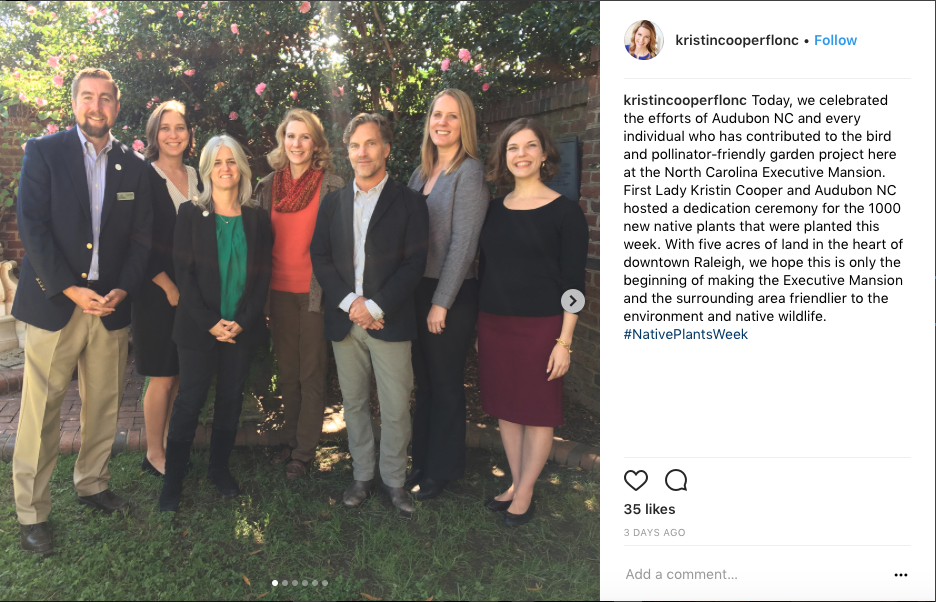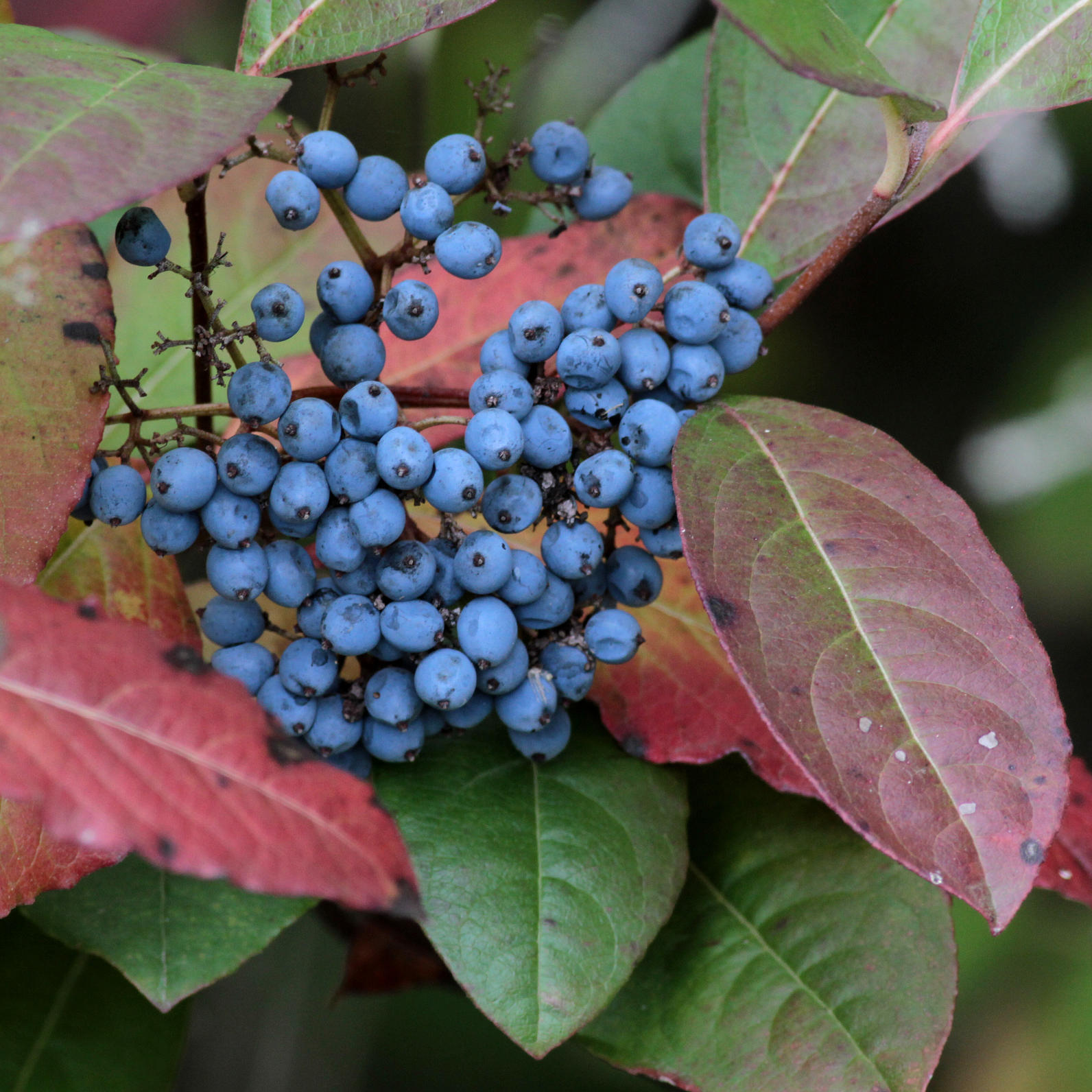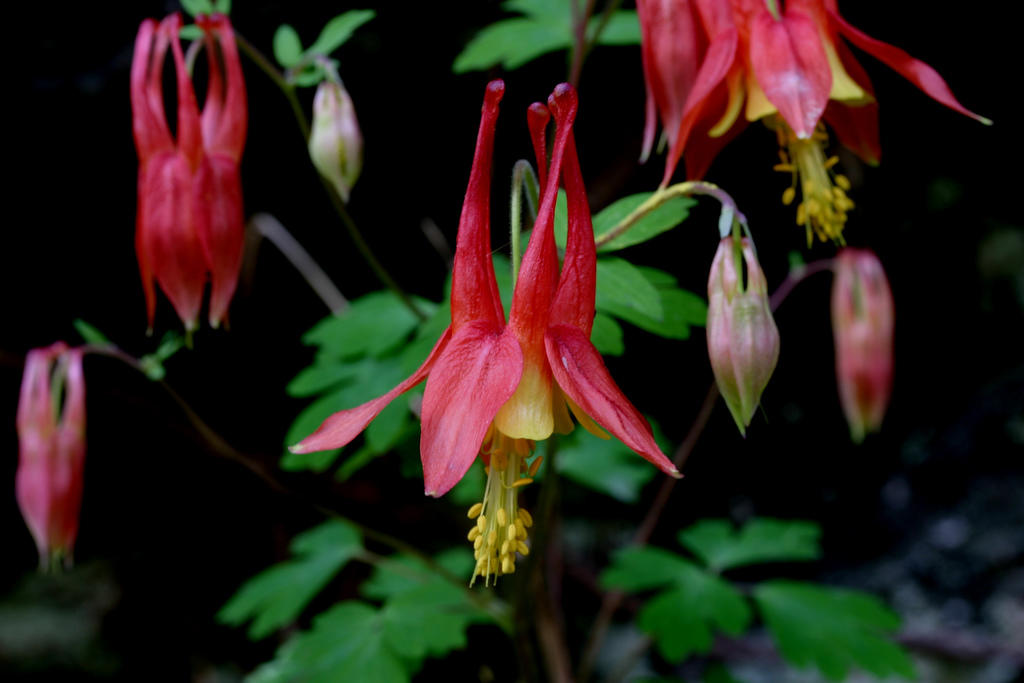 We were excited to show the Governor and First Lady how much their support makes an impact. With our members' help, we were able to share 1,000 thank-yous with the Governor and First Lady in celebration of these 1,000 native plants that benefit birds, bees, and butterflies!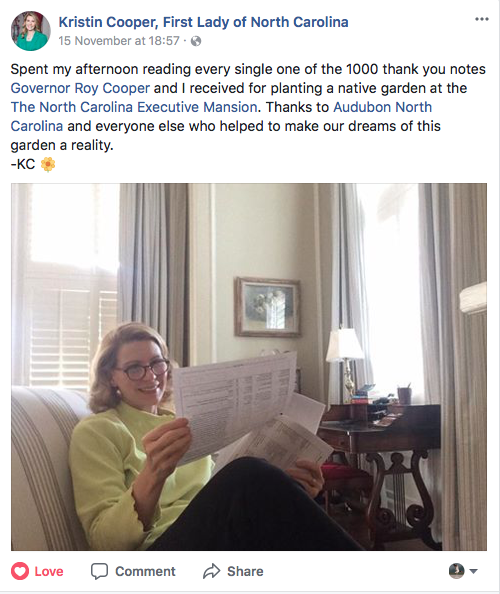 Audubon North Carolina staff delivered your name and message to the Governor and First Lady, thanking them for their leadership in support of native plants and birds!