From the mountains to the coast, North Carolina supports some of the most diverse habitats and ecosystems in the world. Maintaining and preserving these special places is critical to the long-term conservation of hundreds of bird species. Through sound science and strategic partnerships, Audubon North Carolina is leading the way for greater conservation success.
North Carolina is home to 473 individual bird species with 32 identified for priority conservation. Ensuring birds are resilient and equipped to face the challenges of habitat fragmentation, dwindling resources and threats from the build environment are essential to their long-term survival. Audubon has become the leading conservation organization charged to address these challenges.
With more than 100 years' cumulative experience, our expert staff are using collaborative methods and strategic partnerships to find solutions for the greatest conservation challenges our birds face today. Our conservation initiatives are guiding the search for innovative approaches that protect or restore critical habitats, build resiliency and ultimately preserve our most threatened species.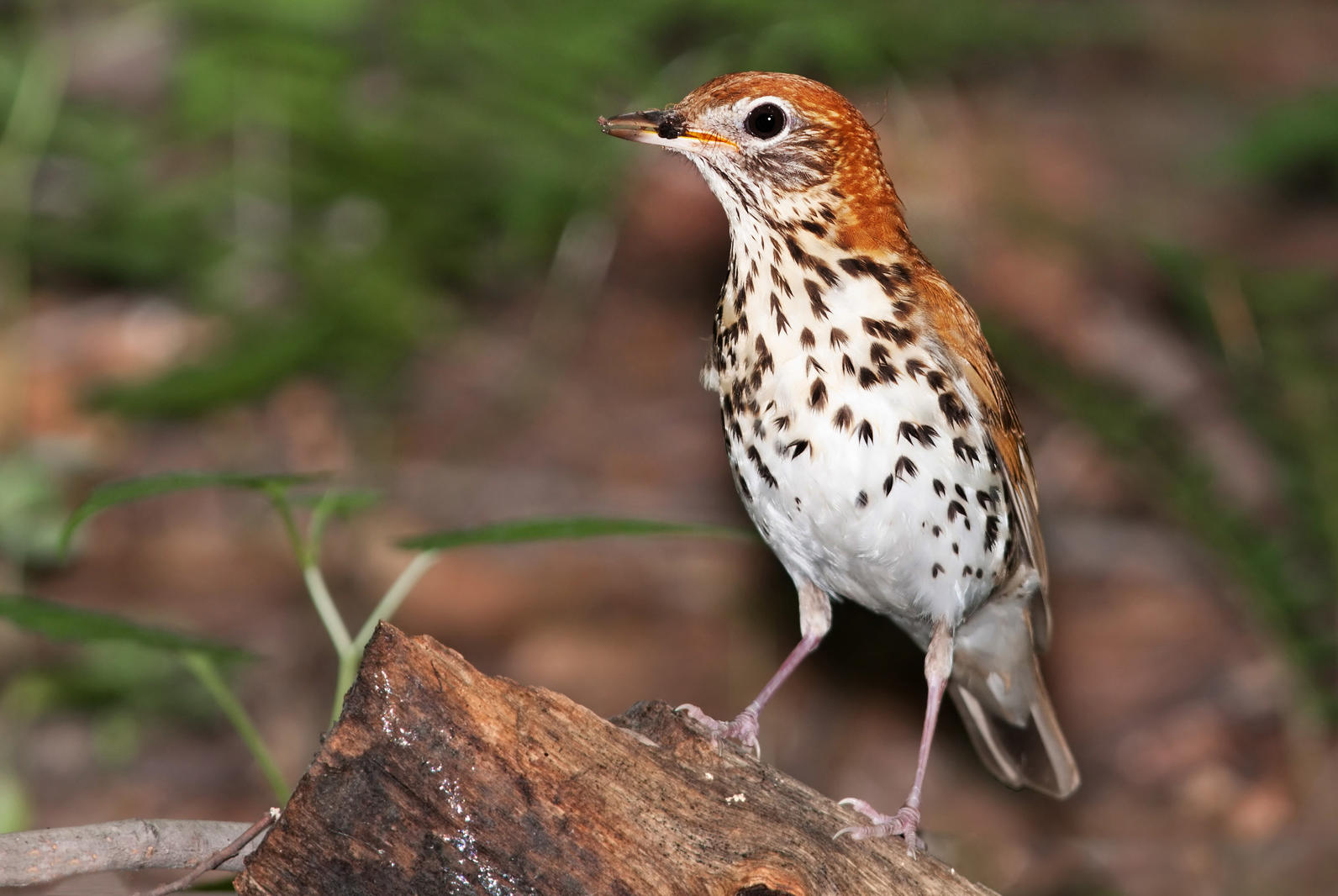 Every day, we're making tremendous strides.
Working to identify and preserve globally significant habitats, protect 96 Important Bird Areas spanning 4.9 million acres, conduct tracking projects to map migration pathways, oversee priority forest block preservation and add provide a voice to responsible sighting of energy projects, our staff are part of the most important conversations to lead conservation for our birds.
As our birds don't live within state borders, neither do our staff. Audubon employs a full life-cycle approach to conservation building strategic partnerships across the entire Atlantic Flyway. Our international partnerships have unlocked the greatest conservation secrets including mapping the first migration path of a Wood Thrush from North Carolina to Belize. In the Bahamas, our team helped establish the Joulter Cays as a National Park to ensure long-term sustainability of the habitat for birds like the Piping Plover.
Our collaborative approach with state lawmakers, fellow conservation organizations, and our members and supporters, create a future for birds and people to live alongside one another and continue to thrive.
Audubon bases our programs on sound science and collaboration with our vast network of supporters and partners to lead conservation where it is needed most. With continued investment in research and collaborative partnerships across the world, we can continue to ensure our birds thrive for generations.
We are up to the challenge and we will achieve this goal. Please consider a contribution to Audubon North Carolina so our staff can continue to pave the way for innovation as the leading conservation organization making real impact for birds in our state.
Learn more about the actions we are taking across our five conservation initiatives: nc.audubon.org/conservation.
To make a donation to Audubon North Carolina visit our giving page.