This past year has been like no other. But despite the challenges, Audubon and our 53,000 supporters across the state showed up and spoke up for birds. Here are the highlights of our efforts in 2020:
We protected nesting birds on the coast, despite pandemic constraints
Despite an early hurricane and a pandemic that temporarily shut down Audubon's beach bird steward volunteer program, our biologists were able to protect and manage our bird sanctuaries, providing a safe home for 40 percent of North Carolina's coastal nesting birds.
Shortly before North Carolina's stay-home order in the spring, staff traveled by boat to undeveloped beaches and islands to post these sites, from Pamlico Sound to the Cape Fear River. As a result, birds thrived at the sanctuaries this year, including half of North Carolina's breeding Brown Pelicans and the state's largest colonies of Least Terns and Black Skimmers.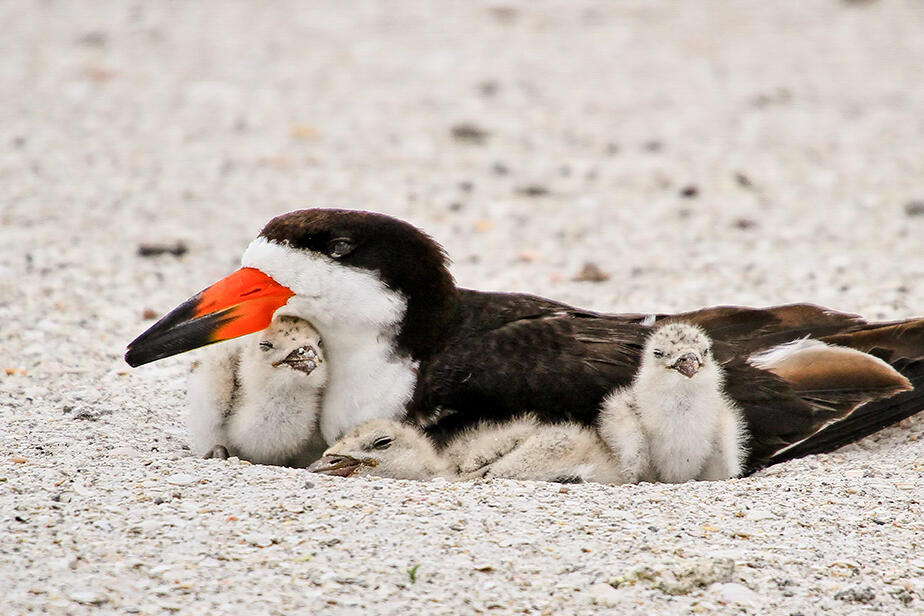 We leaned into digital advocacy and spoke up for birds virtually
The pandemic threw a wrench into many of our plans, but it didn't stop Audubon advocates from speaking up for birds. In June, we organized our first-ever virtual Advocacy Day. A record 93 people showed up to Zoom meetings with lawmakers. The energy from advocates was palpable through screens and keyboards as they shared bird stories and policy priorities with each other and their elected officials. Their advocacy led to several key policy wins.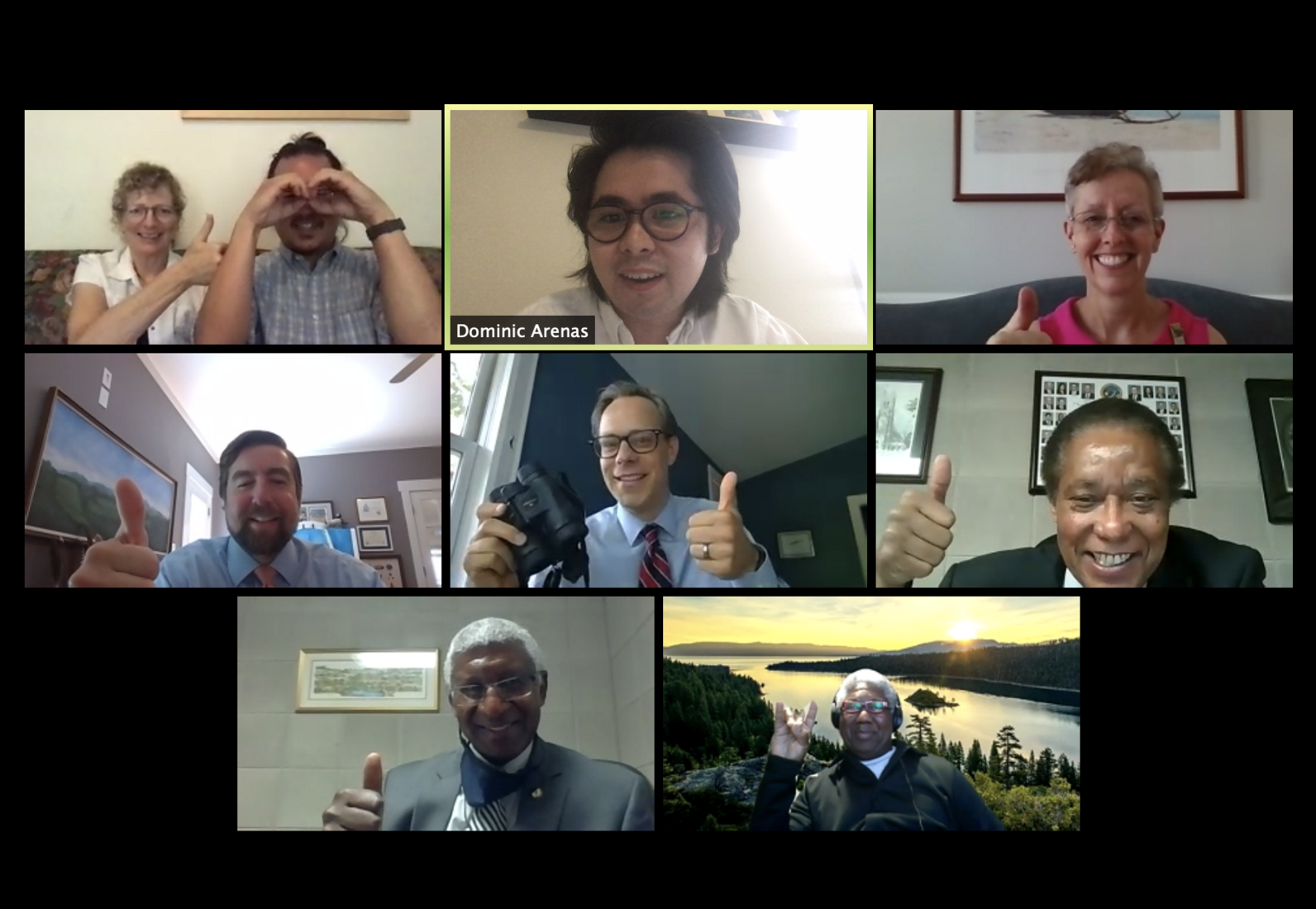 We secured wins for native plants and conservation funding, and set the stage for 2021
Despite steep budget shortfalls, we helped secure $2.1 million in federal dollars for North Carolina parks and public land and protected $29.4 million in conservation trust funding. Meanwhile, Audubon continued the momentum for native plants, helping to pass a law that makes native plants the first choice for many local roads across the state and teaming up with local chapters to pass native plants policies in Durham and Watauga County.
Advocates also helped set the stage for an important campaign in 2021 aimed at fixing heirs property laws that leave families vulnerable to involuntary land loss. They introduced lawmakers to the issue and showed how it also excludes families from accessing conservation and habitat management funding. Audubon is working with a coalition of groups, including Black Family Land Trust and the American Forests Foundation's Sustainable Forestry and African American Land Retention Program, on solutions in 2021.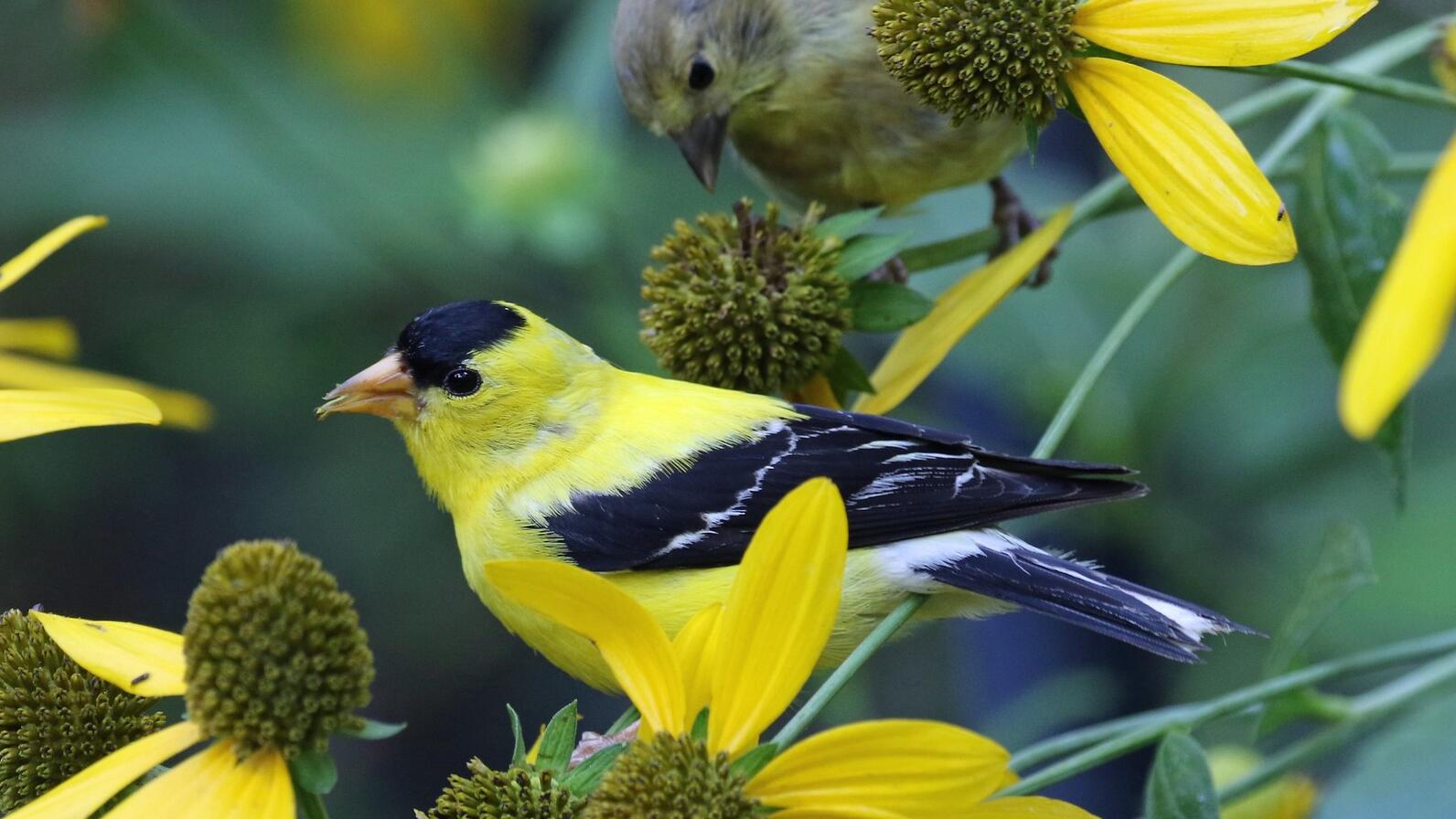 We helped bridge the gender gap in forest stewardship
As a founding member of ForestHer NC, Audubon trained women landowners in wildlife-friendly land management. Along with N.C. Wildlife Resource Commission, N.C. State Extension, and other partners, we moved the workshops virtual and had hundreds of participants at each session. Through the program, women landowners are connecting with each other, sharing expertise, and learning from experts (most of them women foresters and biologists, including founding board member and Audubon Biologist Aimee Tomcho). The next round of workshops kicks off in January. Look for updates here.
The ForestHer NC works builds on our work with private landowners across North Carolina. Throughout the state, 85 percent of forests are under private ownership. That's why Audubon puts landowner outreach and collaboration at the center of our Working Lands initiative. Through our Forest Landbird Legacy and Golden-winged Warbler programs, we have worked with 325 landowners on bird habitat, covering more than 50,000 acres across the state.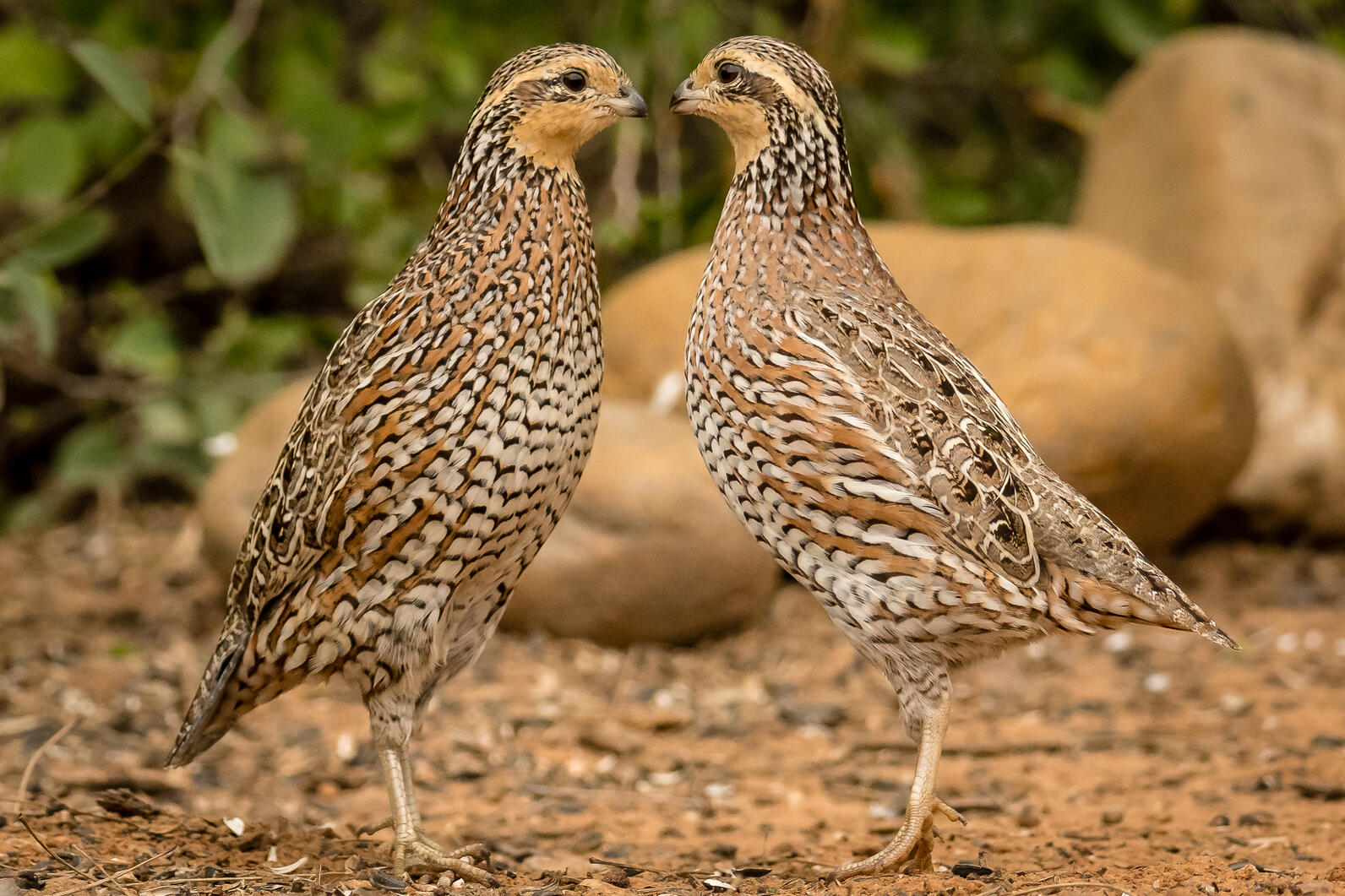 We launched a $500,000 oyster reef restoration project on the Cape Fear River
Oysters populations on the Cape Fear River have plummeted in recent decades, degrading bird habitat and water quality. Audubon is helping to reverse these trends by restoring oyster reefs on the river and reviving the web of life that depend on them.
We finished work on the first reef this summer, installing three 160-foot-long sills of oyster shells that will become part of the intertidal ecosystem, meaning the reef will be exposed at low tide but submerged at high tide. Three additional reefs are permitted and designed for the river but await funding.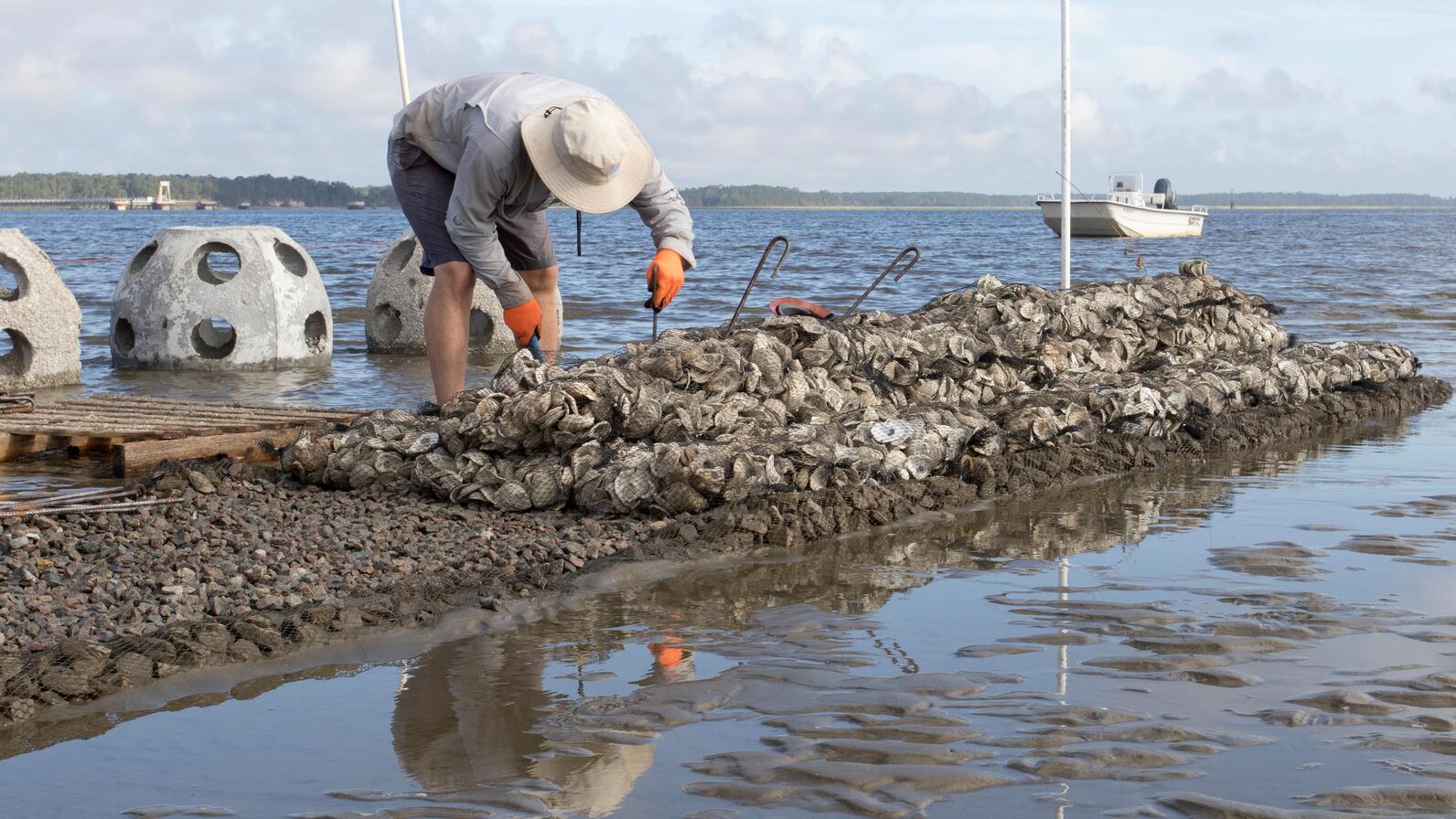 Our coastal resilience work took flight at Audubon's Pine Island Sanctuary
At Audubon's Pine Island Sanctuary, we launched a series of resilience projects in 2020 to map, protect, and restore marshes, including a new living shoreline and a drone survey project with Elizabeth City State University. As part of our collaboration with local partners through the Currituck Sound Coalition, we also started work on marsh restoration and conservation planning efforts funded by $300,000 in state and federal grants. Conserving natural places like the freshwater marshes of Pine Island and Currituck Sound is one of the most effective ways to protect communities from storms and flooding while also providing habitat for wildlife.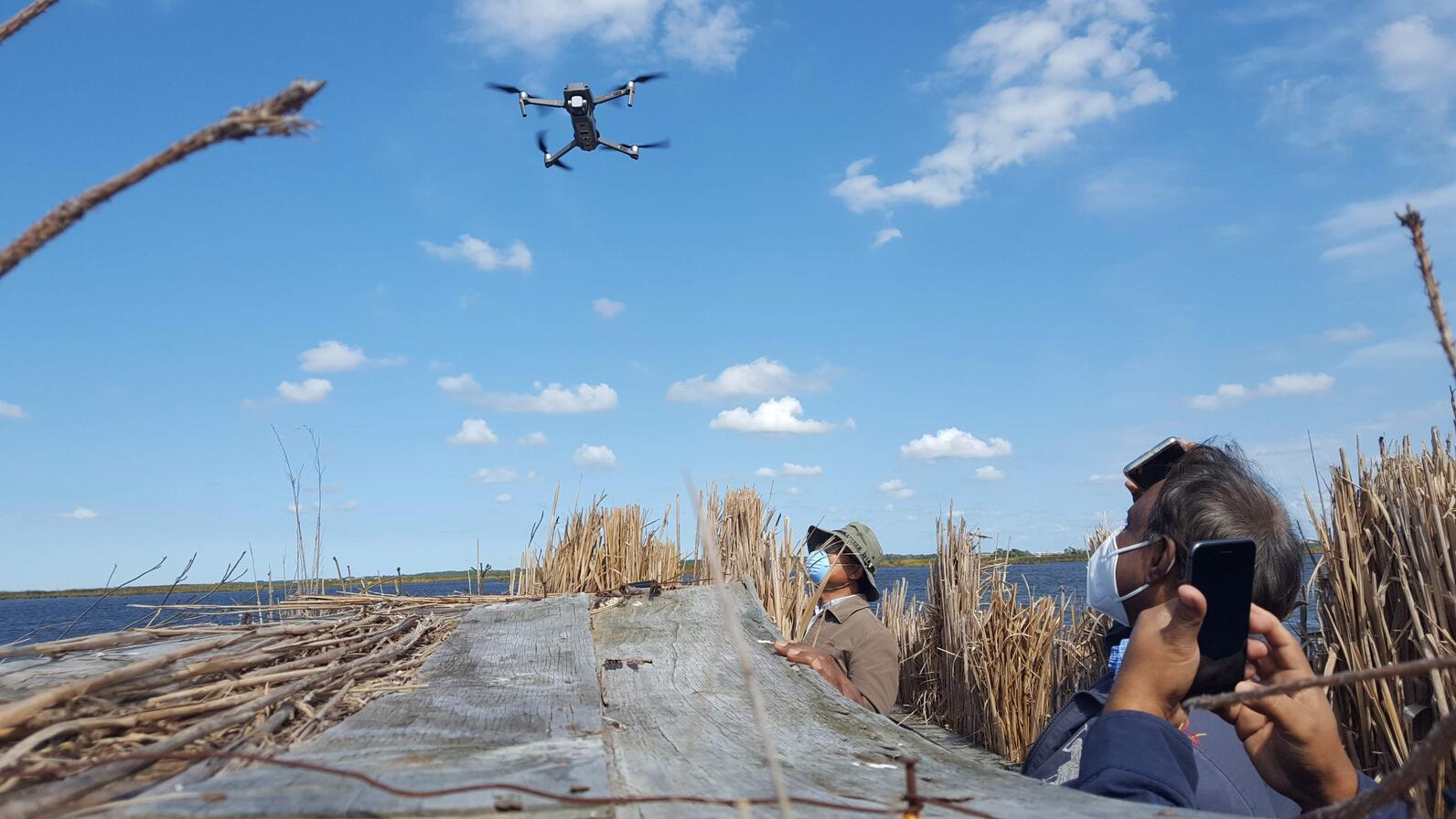 We spoke up for birds on one million acres of public forests
The new management plan for the Nantahala and Pisgah National Forests will dictate the future of more than 1 million acres of forest in western North Carolina, and Audubon advocates spoke up to make sure it works for birds and local communities. More than 800 people sent comments to the Forest Service in the spring, accounting for 10 percent of all comments submitted. When the new draft of the plan comes out in 2021, we'll be ready to speak up for the birds again.