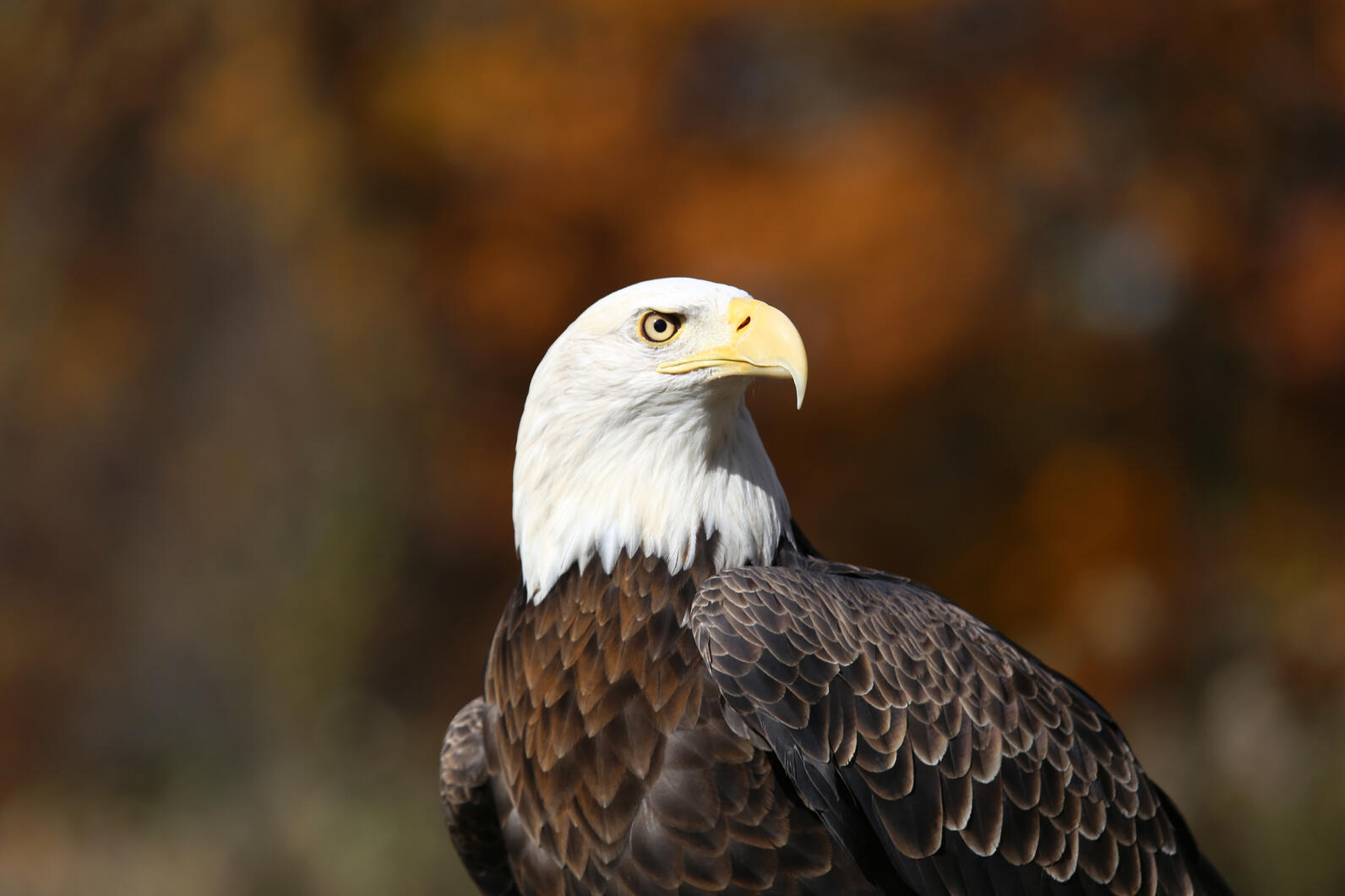 DURHAM, North Carolina - "The bill marks a major turning point for climate action in North Carolina," said Andrew Hutson, Audubon North Carolina Executive Director and National Audubon Society Vice President. "For the first time ever, a broad, bipartisan group of elected officials has passed a bill that requires deep cuts to North Carolina's carbon emissions on a timetable that will help us reduce the worst impacts of our changing climate."
"We know the stakes of climate change for birds and people, especially communities on the front lines who are already facing the impacts of extreme weather and air pollution. This bill will clean up our power sector and deliver carbon reductions at a time that we can't afford more delay," Hutson said.
The North Carolina Senate and House passed House Bill 951 with large bipartisan majorities this week. The bill requires that the North Carolina Public Utilities Commission come up with a plan by the end of next year that uses the most affordable options to reach our carbon reduction goals:
Reduce carbon emissions from the energy sector by 70 percent, compared to 2005 levels, by the year 2030.

Reach carbon neutrality by the year 2050, which means that we would be transitioning nearly our entire state electric mix to clean, zero carbon sources like wind and solar.
Governor Cooper previously laid out these goals in his Clean Energy Plan, but this bill makes them the law of land and leaves the Utilities Commission with the authority to ensure emissions reductions are secured at least cost.
"The bill is a big deal for a state already grappling with the impacts of climate change, and will require important follow-through by the Utilities Commission to deliver on its promise," Hutson said. "Implementation will be important if we're going to address climate in a way that is just and equitable. Audubon is committed to working in the coming years to make that a reality."
Lawmakers introduced the original version of House Bill 951 over the summer, but it fell far short of the bold clean energy action needed to protect birds and people. Two-thirds of North American bird species are at risk of extinction because of changes in our climate. Birds tell us that their survival—and ours—depends on our ability to transition to clean energy.
Thousands of Audubon advocates across the state rallied against the original version of the bill. They met with lawmakers via Zoom, sent emails, made phone calls, took elected officials on bird outings, and delivered petition signatures, all to speak up for bold action on climate.
Lawmakers and the Governor went back to the negotiating table and delivered a new version of House Bill 951 that will help make our clean energy transition a reality. With the Governor's signature, North Carolina will be one of fewer than a dozen states with carbon reductions goals, and one of just two in the South.
Media Contact: Ben Graham, ben.graham@audubon.org
About Audubon North Carolina
Audubon North Carolina, a state program of the National Audubon Society, has offices in Durham, Boone, Corolla, and Wilmington. Learn more at www.nc.audubon.org and on Twitter, Facebook, and Instagram.​ The National Audubon Society protects birds and the places they need, today and tomorrow. A nonprofit conservation organization since 1905, Audubon works throughout the Americas using science, advocacy, education, and on-the-ground conservation. Learn more at www.audubon.org and on Facebook, Twitter and Instagram @audubonsociety.