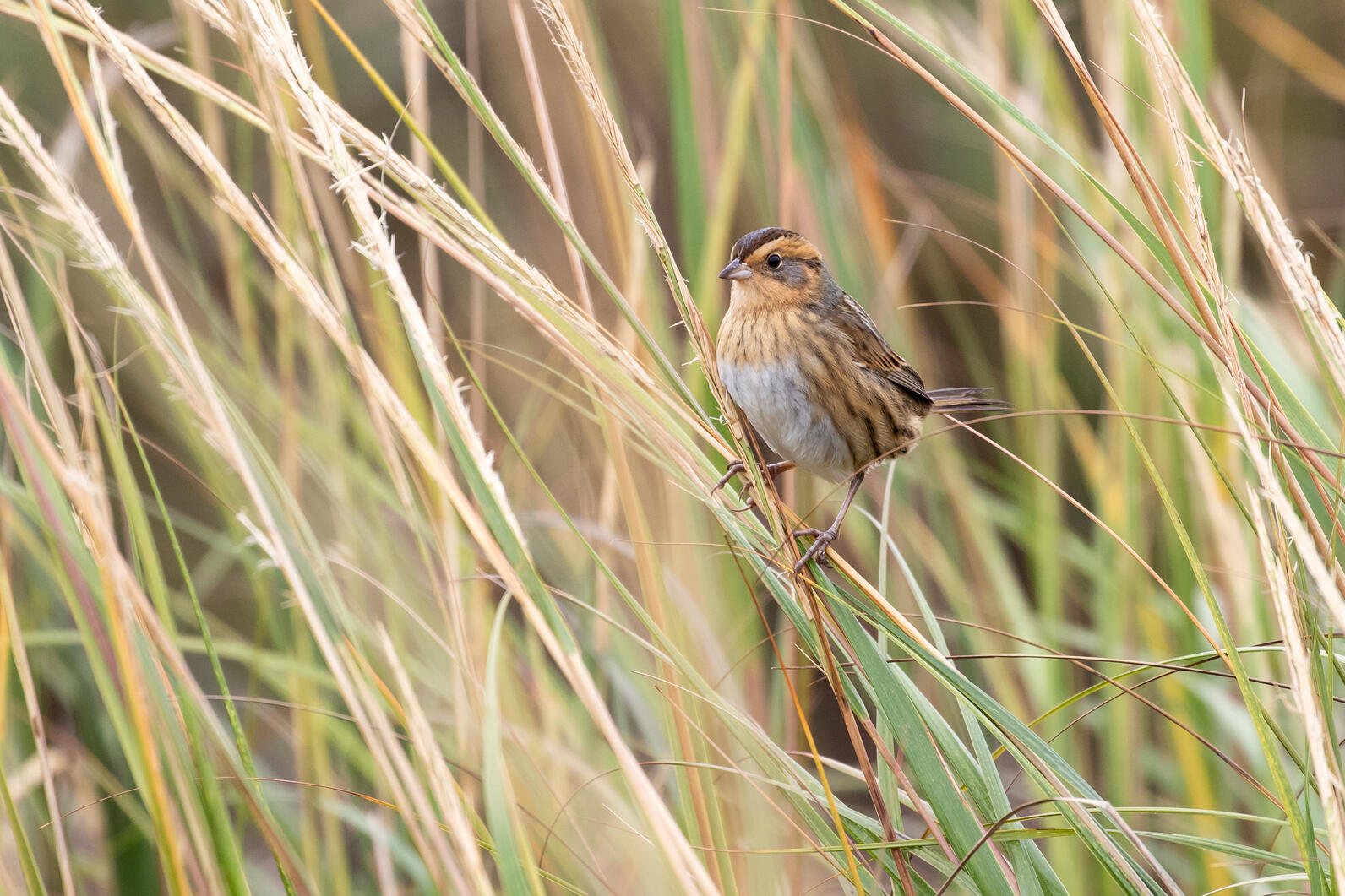 WILMINGTON, N.C. - A new tower installed at Lea Island north of Wilmington will help track migratory birds on the North Carolina coast, thanks to a partnership between Cape Fear Audubon, Audubon North Carolina, and UNC Wilmington's Danner Lab.
The Cape Fear Audubon chapter donated $5,000 for the structure, known as a Motus wildlife tracking tower. Audubon staff and researchers from the Danner lab installed it this spring. Standing 20 feet tall, the rig sports antennae that will pick up radio signals from any bird with a radio tag that flies within nine miles of the island.
"This was a team effort that will help us better understand how birds move through our coast," said Jim Nesbit, Cape Fear Audubon chapter president. "It also helps fill in the gaps in a global network of bird data."
"Birds connect our coastal sanctuaries in North Carolina to places across the hemisphere," said Lindsay Addison, coastal biologist at Audubon NC. "This tower will give us the details, letting us know when a bird that's traveled from, say, Hudson Bay or South America has stopped over right here on our coast."
Lea Island is an undeveloped barrier island south of Topsail Beach, part of Audubon's coastal sanctuary network and an officially designated Important Bird Area. The new tower now connects the island to the global Motus network.
Motus is especially critical in studying smaller birds fitted with nanotags, which are tiny radio tracking devices often as light as an aspirin tablet. Nanotags provide an alternative to the heavier satellite radio transmitters researchers use to track movements of larger species such as hawks and owls.
Data from the nano tags is first received by a ground-based transmitter, rather than an orbiting satellite. When a radio tagged bird flies nearby, it sends a ping to the Motus tower. The data is automatically uploaded to the internet, where anyone can view it.
At Lea Island, a number of declining species depend on the marsh and open beach for wintering habitat and to nest. In particular, Saltmarsh, Nelson's and Seaside Sparrows all migrate through the area, as well as variety of shorebirds. The tower will help reveal new insights into how they are using the island and its habitat.
"Motus towers are the only automated radio tracking technology that allows for migratory data to be collected over vast distances and for a wide variety of species of birds, bats, and insects," said Marae Lindquist West, PhD candidate at UNC Wilmington's Danner Lab. "Our lab is excited to be a part of this growing network, which is helping us better understand the ecology and movements of birds."
There are now three Motus towers in southeastern North Carolina, with one each at Bald Head Island, Masonboro Island, and Lea Island. The U.S. Fish and Wildlife Service has installed towers at wildlife refuges on the northeastern coast of the state.
North America has lost nearly 3 billion birds over the last several decades. The growing Motus network can help gather important data on the movement of birds, ultimately helping us better understand and protect them throughout their life cycles.
The data collected also supports Audubon's Migratory Bird Initiative, which brings together tracking, banding, and eBird data across the Western Hemisphere to help improve conservation planning for imperiled birds.
Media Contact: Ben Graham, ben.graham@audubon.org
About Audubon North Carolina
Audubon North Carolina, a state program of the National Audubon Society, has offices in Durham, Boone, Corolla, and Wilmington. Learn more at www.nc.audubon.org and on Twitter, Facebook, and Instagram.​ The National Audubon Society protects birds and the places they need, today and tomorrow. A nonprofit conservation organization since 1905, Audubon works throughout the Americas using science, advocacy, education, and on-the-ground conservation. Learn more at www.audubon.org and on Facebook, Twitter and Instagram @audubonsociety.