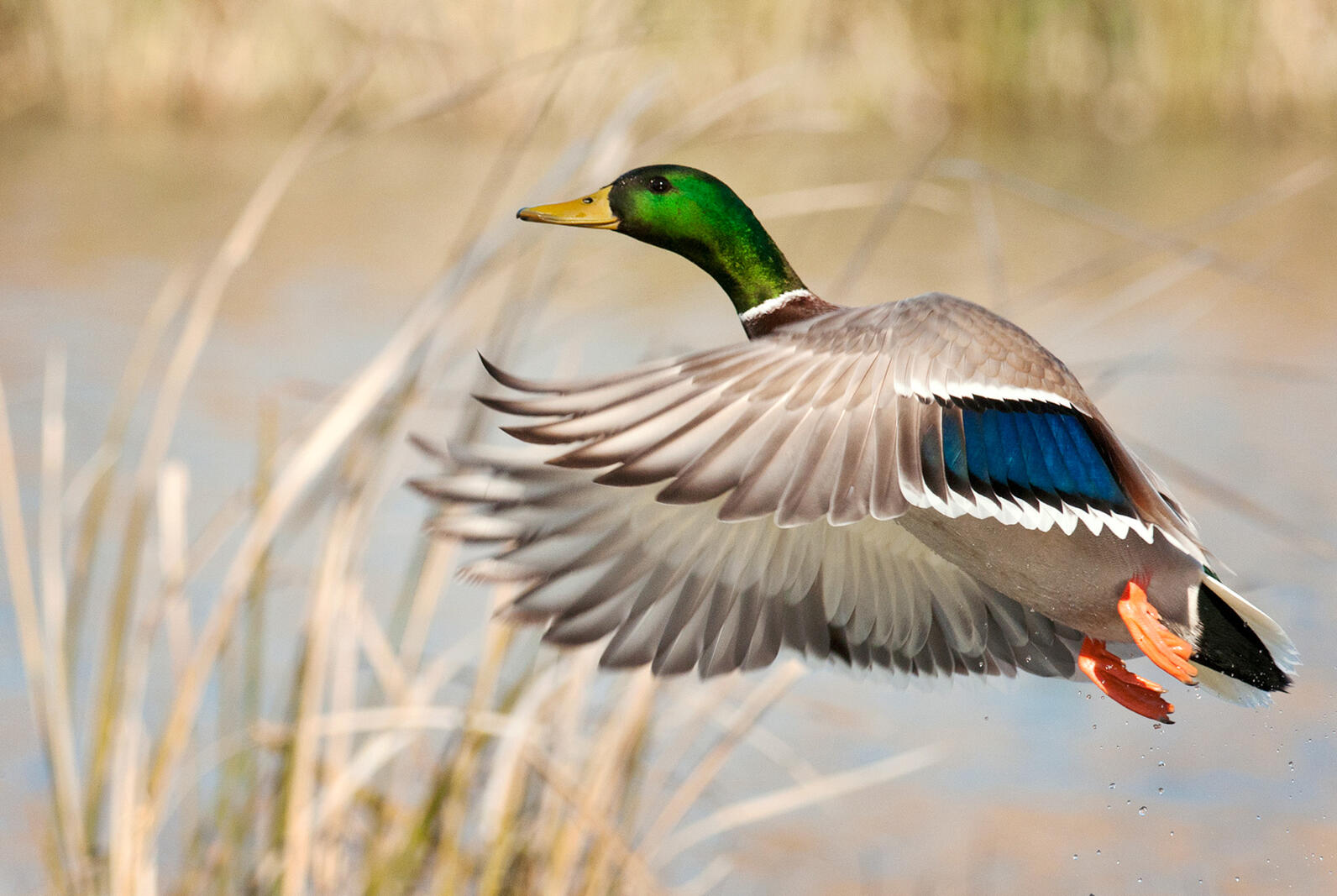 DURHAM, North Carolina - "North Carolina's budget includes historic investments in flood resilience and the highest level of state funding for conservation in over a decade. This is the kind of bold investment North Carolina needs to protect and restore our state's natural landscapes in a way that benefits everyone. We'll get cleaner air and water, more habitat for birds, and safer, healthier communities for people," said Zach Wallace, senior policy manager at Audubon North Carolina.
The budget, which was approved by Gov. Cooper and lawmakers, includes a combined $265 million for the North Carolina Land and Water Fund and the Parks and Recreation Trust Fund, to cover the two-year budget cycle. The funding totals are close to levels last seen before the Great Recession. Last year, the funds had a total of $30 million.
The funds preserve and restore our natural resources, protect clean air and water and create new green spaces like parks, trails, and gamelands. These same places provide critical habitat for birds to nest, winter, and rest during migration. Nearly two-thirds of the land that has been acquired and protected by the Land and Water Fund is in places deemed critical to birds, landscapes known formally as Important Bird Areas, or IBAs, according to an Audubon analysis.
The funds also support major economic sectors and strengthen our local communities, at a time that demand for our state's outdoor spaces continues to outpace supply.
Audubon advocates have brought this message to lawmakers at Advocacy Day. We thank Gov. Cooper and leadership at the General Assembly for responding with this major commitment to the conservation trust funds, and urge lawmakers to support the funding in the final budget.
The budget also includes more than $40 million in investments for flood mitigation and resilience, to prepare North Carolina for natural disasters. The funding will help the N.C. Office of Recovery and Resilience develop a statewide flood resilience plan and support land protection that will ultimately help reduce flooding and buffer communities from extreme weather.
Natural landscapes like wetlands act as a sponge, temporarily storing and then slowly releasing flood waters. When we restore and protect these landscapes, we help reduce flood risk for communities and create healthy places for birds to live at the same time.
Media Contact: Ben Graham, ben.graham@audubon.org
About Audubon North Carolina
Audubon North Carolina, a state program of the National Audubon Society, has offices in Durham, Boone, Corolla, and Wilmington. Learn more at www.nc.audubon.org and on Twitter, Facebook, and Instagram.​ The National Audubon Society protects birds and the places they need, today and tomorrow. A nonprofit conservation organization since 1905, Audubon works throughout the Americas using science, advocacy, education, and on-the-ground conservation. Learn more at www.audubon.org and on Facebook, Twitter and Instagram @audubonsociety.