In fall of 2016, Audubon North Carolina partnered with Southern Appalachian Highlands Conservancy (SAHC) to restore Golden-winged Warbler habitat in the Roan Highlands region of Western North Carolina.
Golden-winged Warblers tend to be averse to conifers (evergreen trees), meaning the six acres of remnant Christmas trees growing on a tract of land SAHC recently acquired were theoretically keeping the warblers from nesting in this area, despite its close proximity to a healthy breeding population.
Keeping conservation in mind, we didn't want to simply pile the remnant trees for useless removal (although their absence would ultimately benefit the Golden-winged Warblers): but other tree-removal attempts had so far failed to remove a substantial enough number of trees, including a seasonal "Cut-Your-Own Christmas trees" initiative.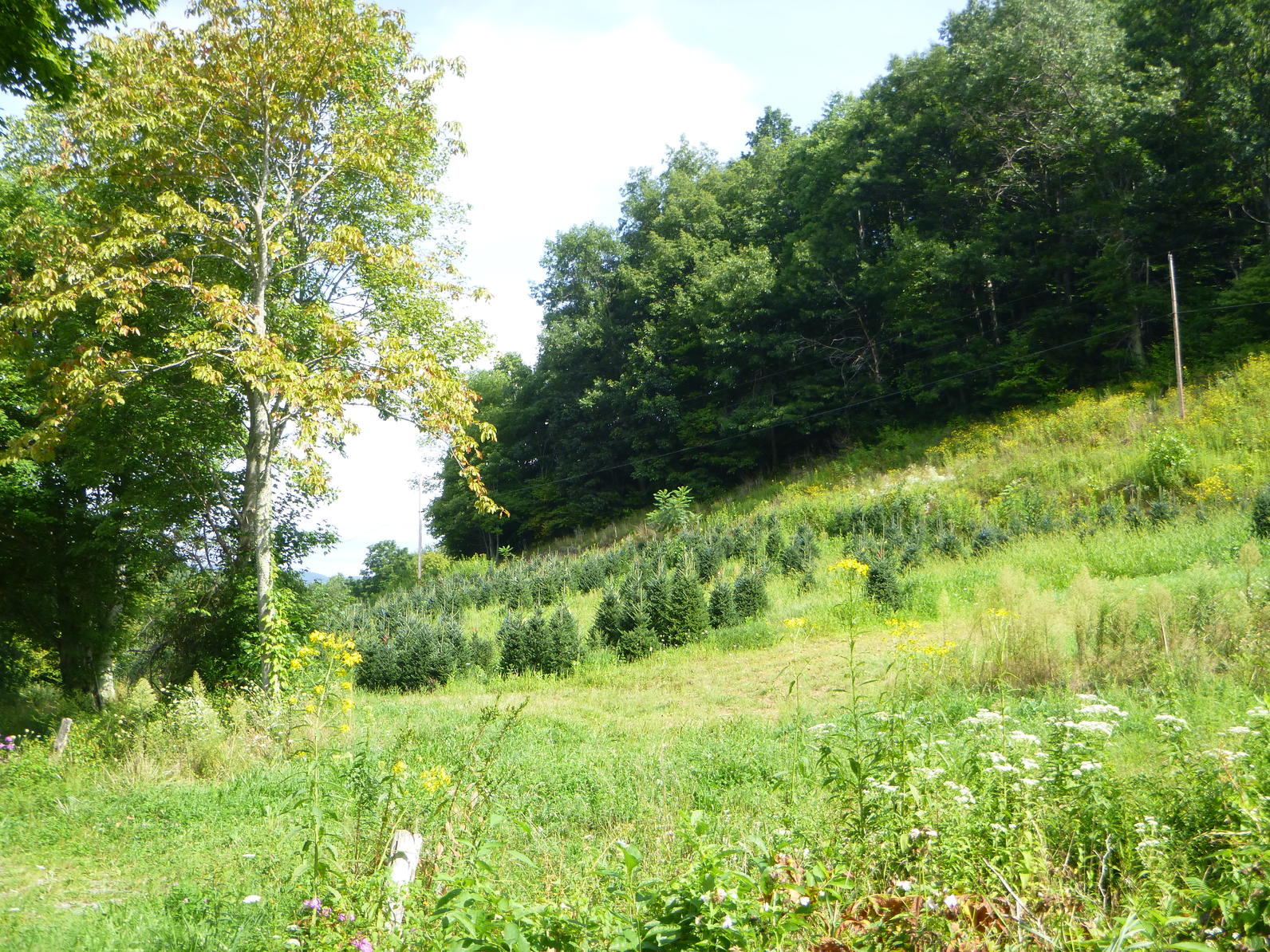 Luckily, Southern Appalachian Highlands Conservancy's Roan Highlands Stewardship Director Marquette Crockett came up with a creative idea to solve the problem…
Just a year and a half before Marquette's idea, Asheville-based business Blue Ridge Aromatics was started. With a modest $5000 crowdfunding campaign, the craft oil distillery began specializing in hand-distilling essential oils of Western North Carolina plants. Like Audubon North Carolina and SAHC, Blue Ridge Aromatics favors the "Cradle to Cradle principle where 'waste' from one system serves as feedstock for another system."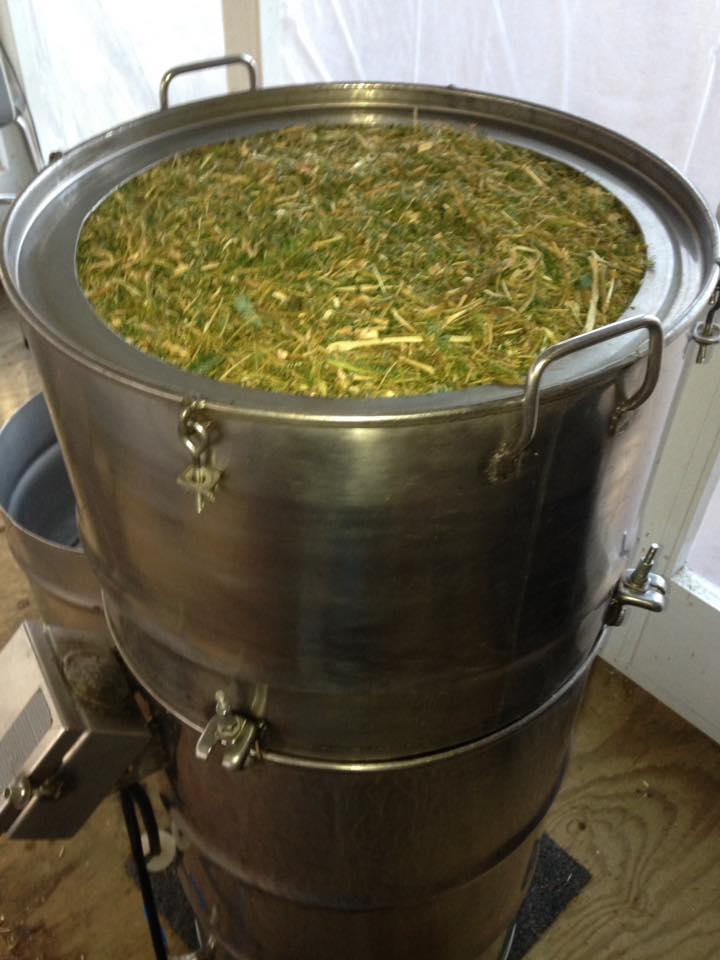 With a $1500 contribution from a larger National Fish and Wildlife Foundation grant, Audubon North Carolina was able to help Southern Appalachian Highlands Conservancy work with Blue Ridge Aromatics to harvest the remaining Fraser Firs and produce a limited edition essential oil (which sold out in record time!), opening approximately 10 total acres of high-elevation successional fields to make room for the GWWA.
And do you know what?
Spring 2017 surveys revealed two new GWWA territories established where once there were Christmas trees! I think we can all agree this is one of the best (and earliest) gifts of all!
Audubon North Carolina's $1500 investment in this project truly paid off, establishing new Golden-winged Warbler territories, supporting a local grassroots business, and launching new partnerships and outreach opportunities. Because of its accessibility, Southern Appalachian Highlands Conservancy is also planning to lead hikes and bird walks through the property as a "gateway" to connect people with nature.
Your support can make a big impact too! By donating to our Working Lands program, you'll help put management plans into place on thousands of acres important to Golden-winged Warblers and other land birds.
As we've seen here, a small donation makes a big difference!
For more information about Golden-winged Warbler habitat restoration opportunities, contact Aimee Tomcho at atomcho@audubon.org.