Reported by William McReynolds
On May 8th Aimee Tomcho, Conservation Biologist with Audubon North Carolina, came to the Highlands Plateau to survey the presence of the declining Golden-winged Warbler.
Loss of breeding habitat—early successional forest areas—and hybridization have contributed to the loss of over half of these New World warblers in the last 50 years. The Cornell Lab of Ornithology reports that the population decline has been greatest in the Appalachian Mountains where the presence of this bird is down 98%.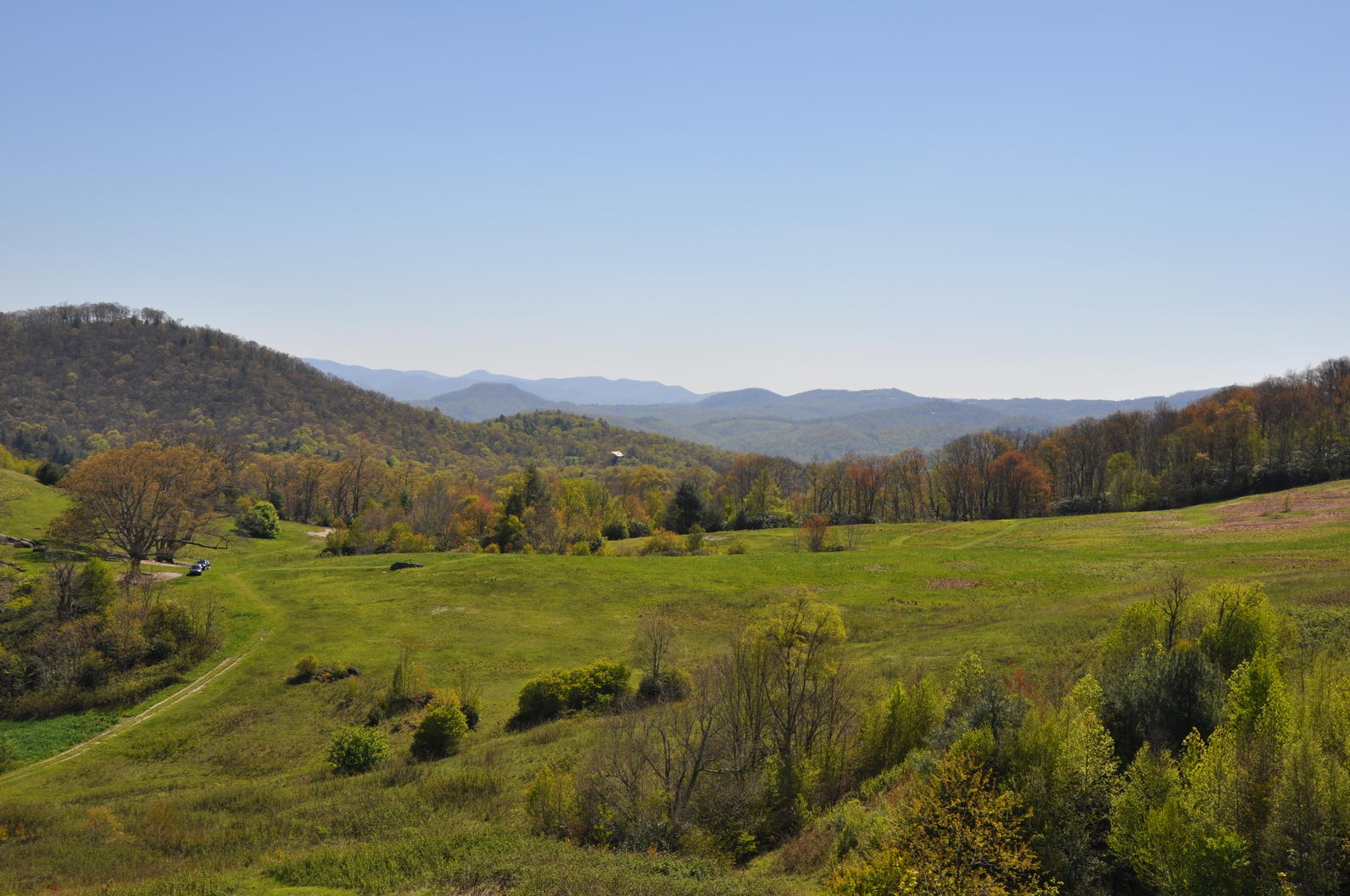 Participating in this one-day survey were Lauren Whitenack, a student from UNC Chapel Hill completing a required tutorial as part of her senior thesis, Michelle Ruigrok of The Wilderness Society, Kyle Pursel with the Highlands-Cashiers Land Trust and William McReynolds with Highlands Plateau Audubon Society.
Lauren Whitenack was testing predictions made by a statistical model that predicts the locations of suitable habitat for Golden-winged Warblers on the Highlands Plateau and elsewhere. Says Tomcho, "We believe this area is a region that could use more exploration. With additional information about current and suitable nesting habitat locations in young forest ecosystems, we are better able to connect landowners with the information and resources they need to restore and maintain places for breeding Golden-winged Warblers."
Standardized survey techniques, data forms and monitoring protocol were provided by the Cornell Lab. "Cornell Lab of Ornithology and other bird conservation researchers, including Audubon North Carolina, have cooperated for many years to develop sound species-specific monitoring protocol. A secretive bird, Golden-winged Warblers tend to go undetected in standard point count surveys so we use a method that can detect their presence more accurately." Sites surveyed included the Salt Rock Gap area of Snowbird and private property near Highlands. No "Goldens" were seen although many other species were seen and heard including an arresting treetop sighting of a Scarlet Tanager.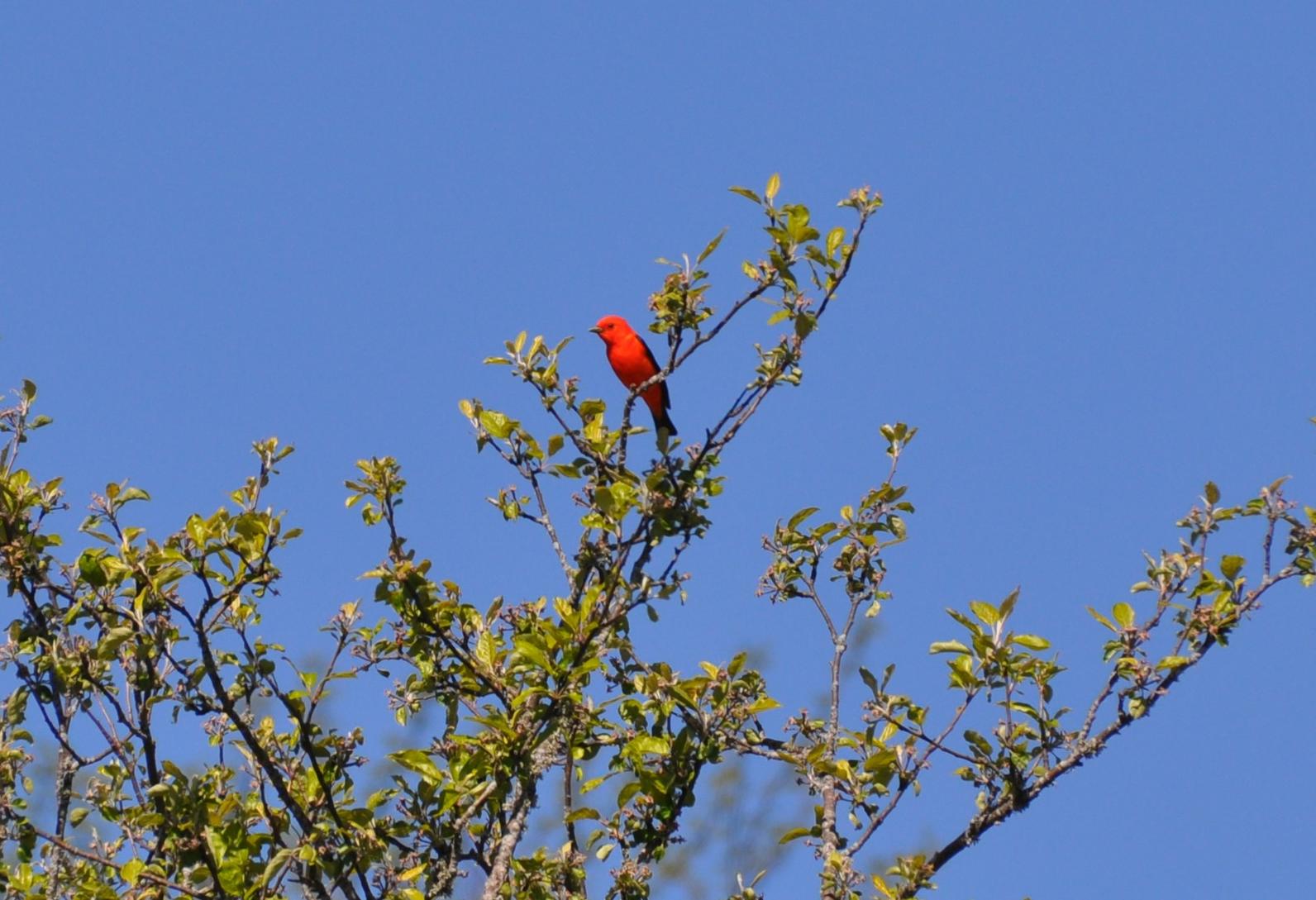 "The potential for finding and restoring appropriate early successional habitat in WNC is high. By training volunteers to help steward these goals as we did with William, Kyle, Michelle, and Lauren, Audubon North Carolina expands our capacity to make a positive impact on Golden-winged Warbler populations well into the future."
Though the parameters of this particular survey protocol are specific, they can be conducted by a novice birder. Are you interested in learning how to help be a volunteer landbird steward? Contact Aimee Tomcho at atomcho@audubon.org.