No doubt, sea levels are rising and our climate is changing. By 2080, half of all bird species in the continental U.S. and Canada are under threat of extinction. For birds, climate change could mean a severe loss of habitat as they know it.
Chowan University's Department of Biology, Audubon's Pine Island Sanctuary (located on the Outer Banks), the North Carolina Coastal Reserve and National Estuarine Research Reserve are part of an ongoing climate research project funded by North Carolina Sea Grant's Community Collaborative Research Grant Program.
Last spring, the program investigated the potential changes to both Currituck Sound and Audubon's Pine Island Sanctuary. As part of class activities, work-study and capstone projects, undergraduate Chowan University students aim to further the partnership with the Pine Island Sanctuary and the North Carolina Coastal Reserve by collecting data in a region where there is little to no existing information.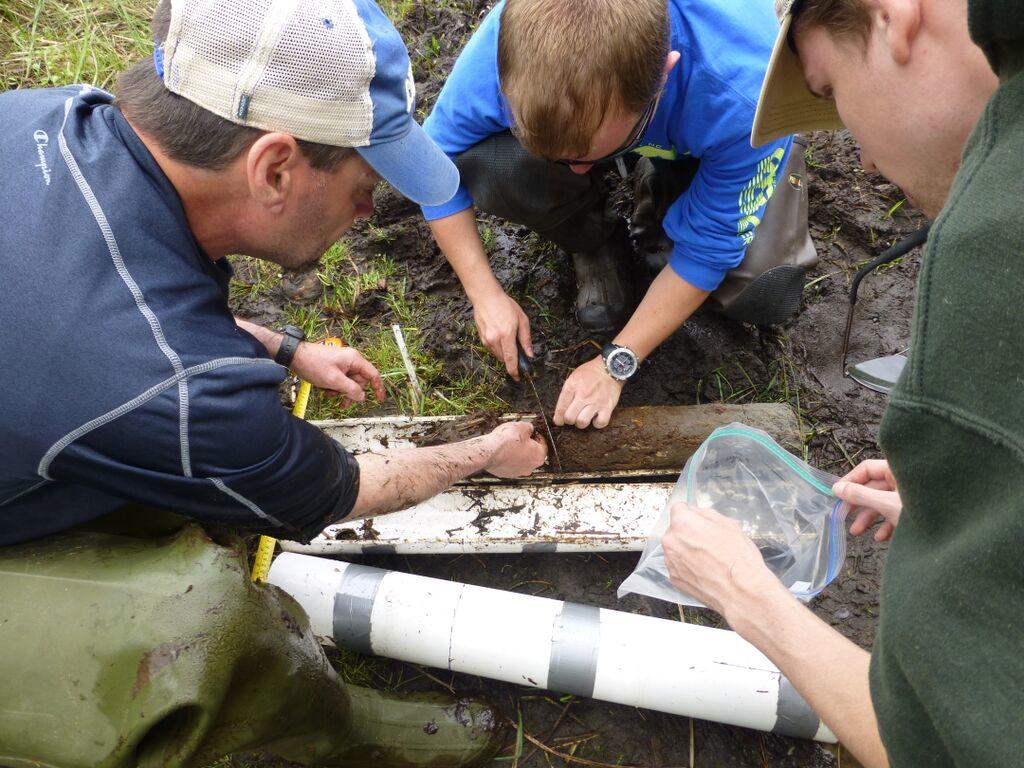 The Department of Biology at Chowan University already utilizes these protected habitats as part of a field ecology course, but by participating in the North Carolina Sea grant funded program, students are able to participate in vital research efforts
These studies increase understanding in a region where little data are currently available, provide opportunities for underrepresented groups in coastal research and lay the foundation for future work with our collaborators. Many of their students are from rural northeastern North Carolina, and often are the first in their family to attend college.
This project is not only good for the future of coastal birds, but the students benefit as well. This is an opportunity for them to gain hands-on experience, make a difference for wildlife and enjoy an experience that they might not otherwise have.
For more information and photos of the students, click here.