The Brown-headed Nuthatch is getting a little help from some young friends in Mooresville.
Fifth-grade junior engineers at Pine Lake Preparatory learned about the plight of the Brown-headed Nuthatch from Dr. Mark Stanback at Davidson College. Stanback has advised Audubon North Carolina on all things nuthatch since the start of our Bird-Friendly Communities initiative in 2013, and he explained that nuthatches need more nest boxes as dead trees become more scarce across the developed parts of our state. More than that, Brown-headed Nuthatches need nest boxes with holes small enough to keep the somewhat aggressive Eastern Bluebirds out.
The young engineers created an "excluder" designed to convert a bluebird nest box to a Brown-headed Nuthatch box, making the hole smaller so Brown-headed Nuthatches (and Carolina Chickadees and House Wrens) can get in, but not the much-larger Eastern Bluebirds. Fifth-grade junior engineers designed the excluder and produced it using a 3D printer.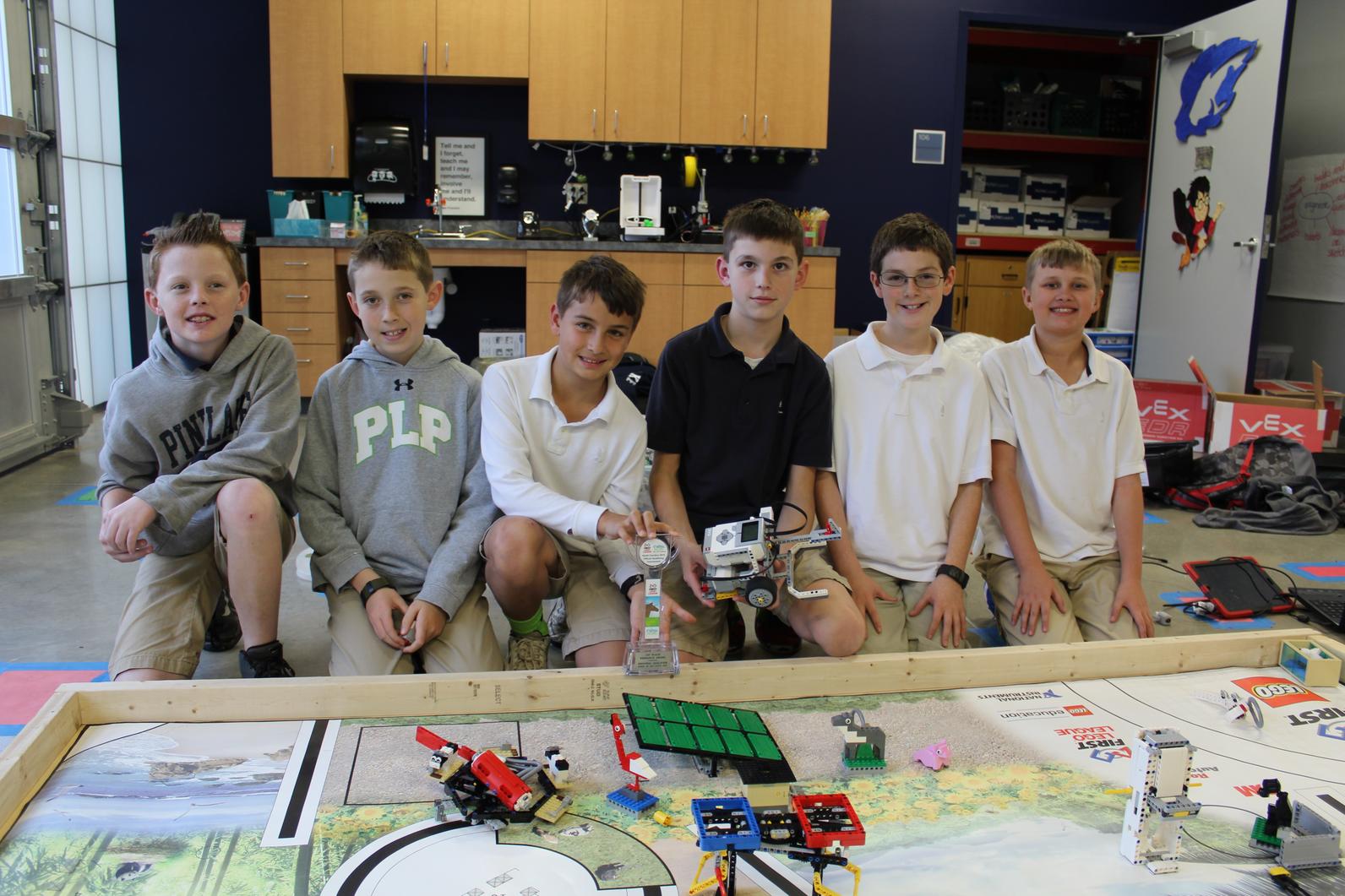 The team will advance to state competition in the NC First Lego League January 15 for their work to help the Brown-headed Nuthatch.
The students are looking for more ways to help the Brown-headed Nuthatch and have already installed nest boxes on campus.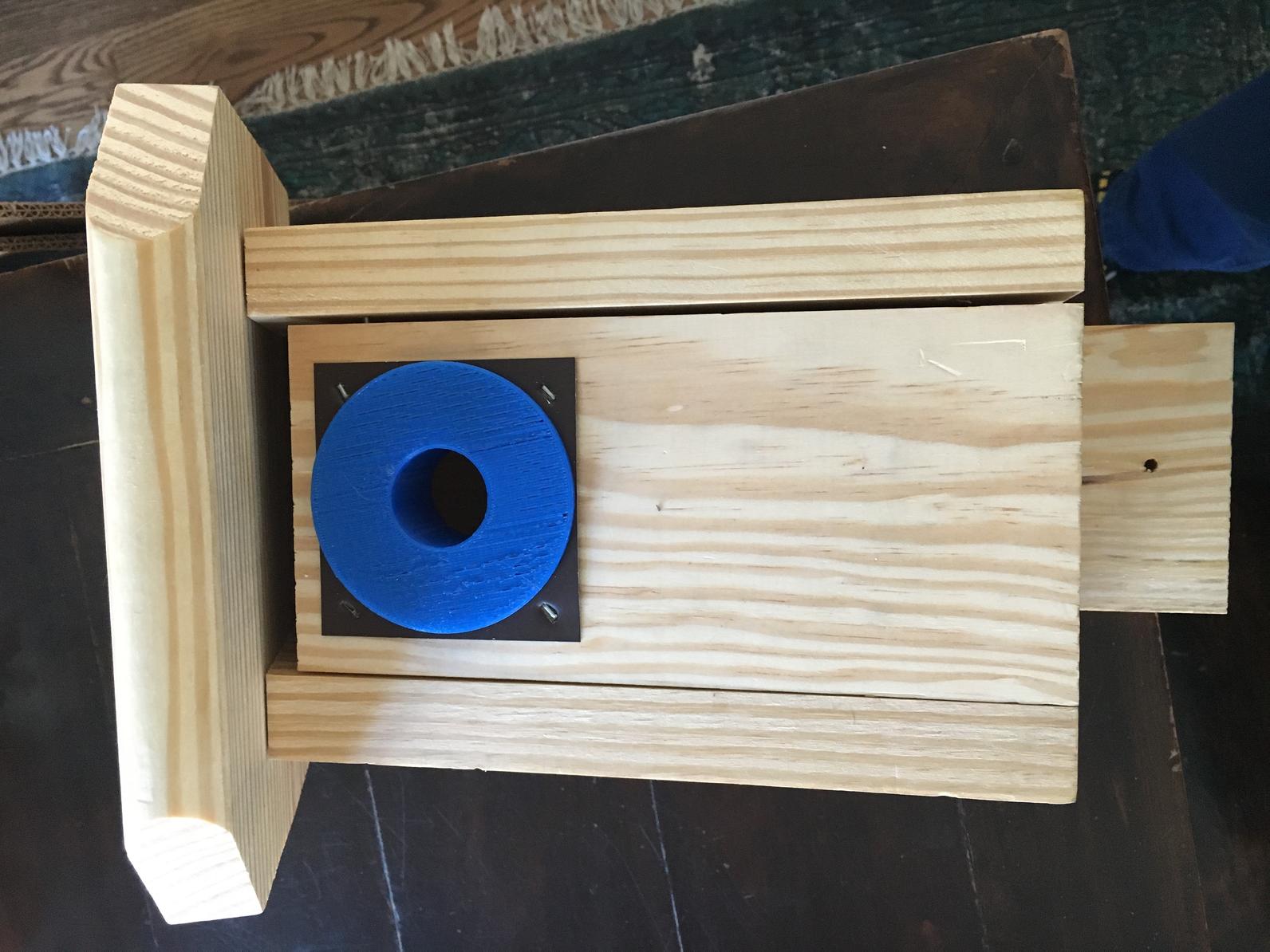 First Lego League challenges students in grades 4 through 8 to research a real-world challenge and create a solution.
The junior engineers are coached by parents Leah Boyer and Anna Drury, with faculty support from Carrie Hoke and Rebecca Stratford. Pine Lake Preparatory is a public, K-12 charter school in Mooresville, NC.