With waterfowl and other migrants arriving daily, the Currituck Sound and marshes are bustling with winter activity. Experience the wonder of winter birding up close in Corolla.
The Audubon Sanctuary Nature Trail is a nearly 3-mile path, tucked behind the Pine Island Racquet and Fitness Club, allows visitors to experience an amazing diversity of birds and wildlife. Visitors can enjoy the maritime forest, the Currituck Sound marshes, wildlife and amazing bird-watching vistas.
This winter, work will be done to make the path more accessible and informative. Benches, crafted by our own Audubon North Carolina staff and volunteers now provide rest stops along the trail. Additionally, new signs with interpretive graphics will be installed and upgrades are planned for the overlook platforms providing sweeping views of the Currituck marshes.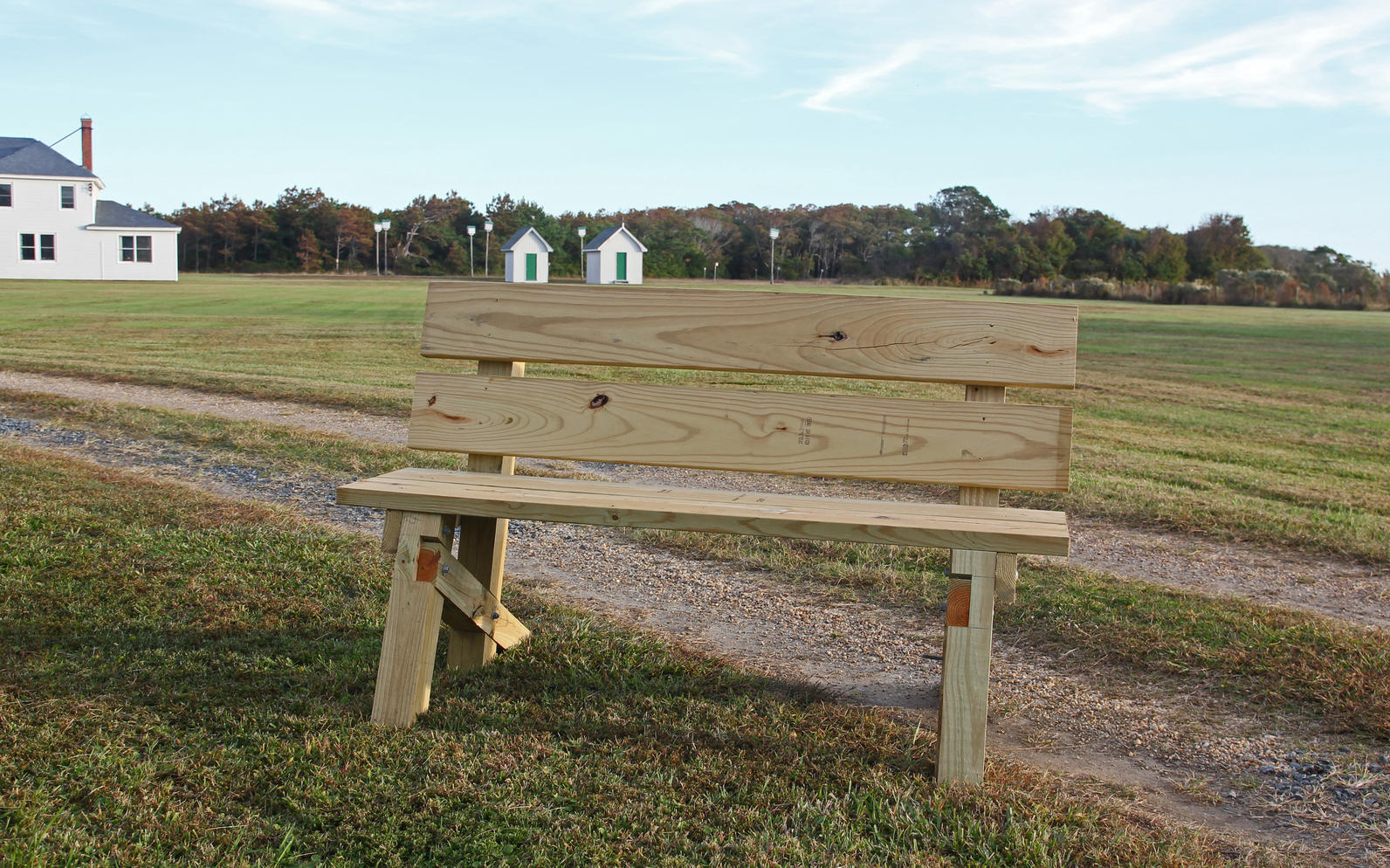 If you haven't yet, take a stroll down the Nature Trail to experience the birds and wildlife of the Sanctuary firsthand. Winter is prime time to spot waterfowl and winter migrants such as owls and swallows.
Click here to learn more about the Nature Trail and other community programs offered at the Audubon Sanctuary in Corolla.