State Parks are special because these places not only protect habitats our birds need, they connect people to birds through first-hand experiences and access to public land. Many of Audubon North Carolina's Important Bird Areas overlap with State Parks creating a network of places where birds are protected and people can experience them in a natural setting.
With the centennial anniversary of the North Carolina State Parks, we will spotlight the special places that contribute to our ongoing bird conservation efforts from the mountains to the piedmont and coastal plain.
Conservation Research at Grandfather Mountain
Due to its biodiversity as prime breeding grounds for birds, the iconic Grandfather Mountain State Park is the anchor of the Grandfather Mountain Important Bird Area. The park is home to some of the last remaining spruce and fir forests in North Carolina to support birds like the Northern Saw-whet Owl, Magnolia Warbler, Peregrine Falcon and Red Crossbill.
This unique environment, which is also home to elusive high-elevation species of plants, salamanders and spiders, is a treasure trove of information for researchers and citizen scientists. Through a long-standing partnership, Audubon NC, High Country Audubon, the Grandfather Mountain Stewardship Foundation, Blue Ridge Parkway, and State Park staff have contributed to the wealth of data collected ranging from climate research and species research to weather data.
Bird Counts at Grandfather Mountain
Audubon's network has a strong presence at Grandfather Mountain. High Country Audubon adopted Wilson Creek and Linville Gorge IBAs in addition to Grandfather. Chapter volunteers have been trained to conduct more than 70 breeding bird counts each summer.
Collectively, the information helps researchers understand Grandfather Mountain and the birds that call it home. Interested volunteers can participate in the Christmas Bird Count each winter, as well as year-long eBird and breeding counts. The park's extensive trail network makes it a wonderful, immersive trip, complete with camping grounds and iconic sites.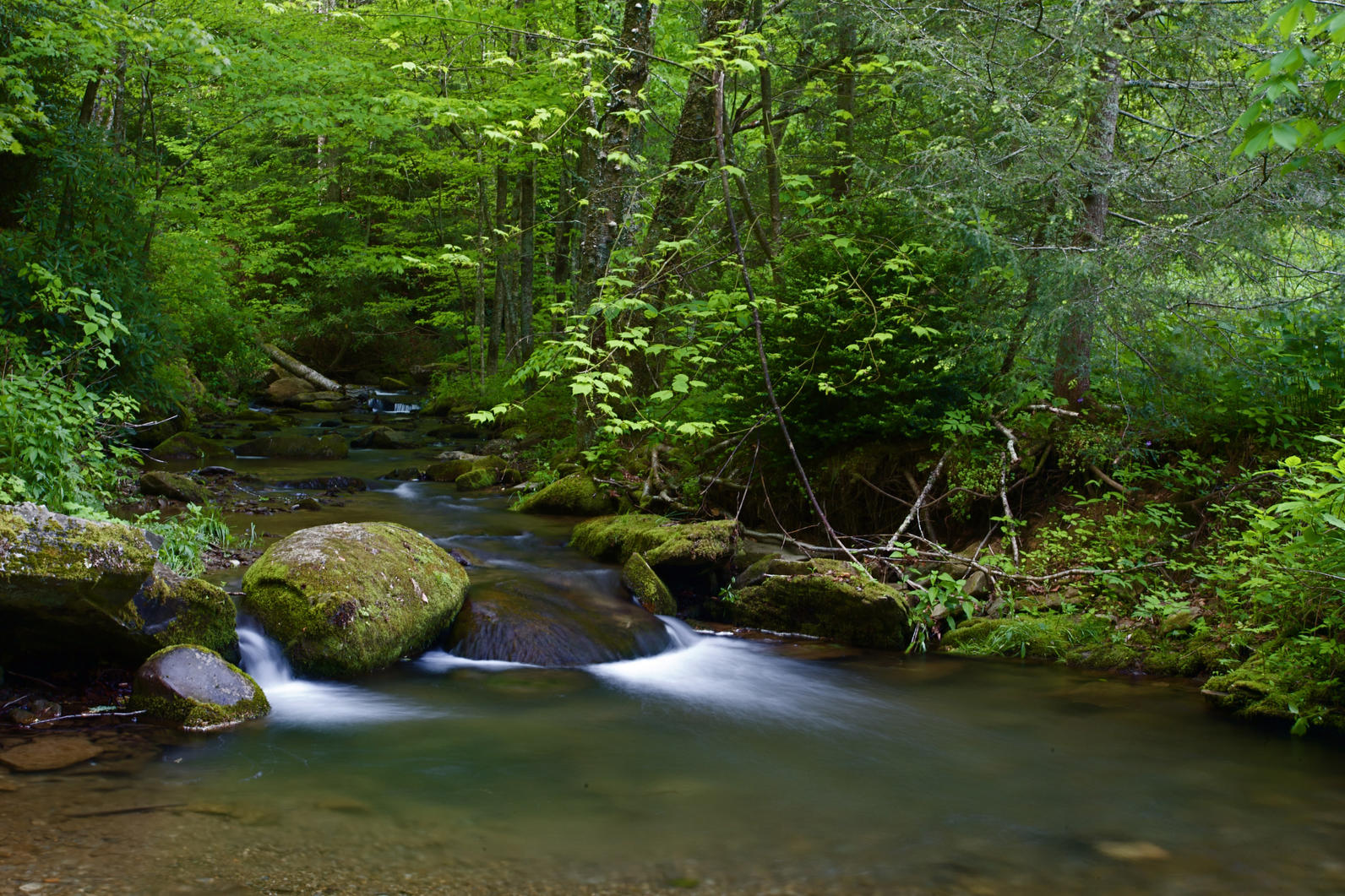 Get Involved:
Audubon North Carolina has several great ways to get involved in bird conservation through our network of Important Bird Areas and State Parks.
Click to learn more about our Important Bird Area program and view a map of Important Bird Areas that overlap with NC State Parks.