"Leave Everything a Little Better Than You Found It"
Hailing from Morganton, NC, Michelle Leonard's love of the natural world was shaped by her exploration of the land and creeks near her childhood home. Michelle camped, fished, hunted and hiked across our great state as she has always been enthralled by nature even from a young age. One summer camping trip, she decided to explore the woods herself where she stumbled upon a white swan paddling around in a small, round pond. "It was the most beautiful thing I had ever seen!" said Michelle. After days of convincing and much to their surprise, she finally brought her disbelieving family to see this large, graceful bird in the midst of thick, green coastal vegetation.
Michelle met her husband, Mike Leonard, at a conference on protecting land along the Blue Ridge Parkway. An avid conservationist and a tireless volunteer who currently serves as chairman of the board of the Conservation Fund, Mike shares Michelle's burning passion for conservation. They even named their daughter, Iris, after her favorite woodland flower.
Most North Carolinians will tell you that they love it here because of its friendly people and the natural beauty of our landscape, but because of this appeal, the state is rapidly changing, she says. And while same woodlands where many grew up playing are now subdivisions and roads, Michelle realizes that not everyone's "special" place in nature can be preserved. However, she knows that the features that make our state unique along with our high-quality drinking water and natural resources absolutely deserve our full attention, which is why she is so passionate about conservation.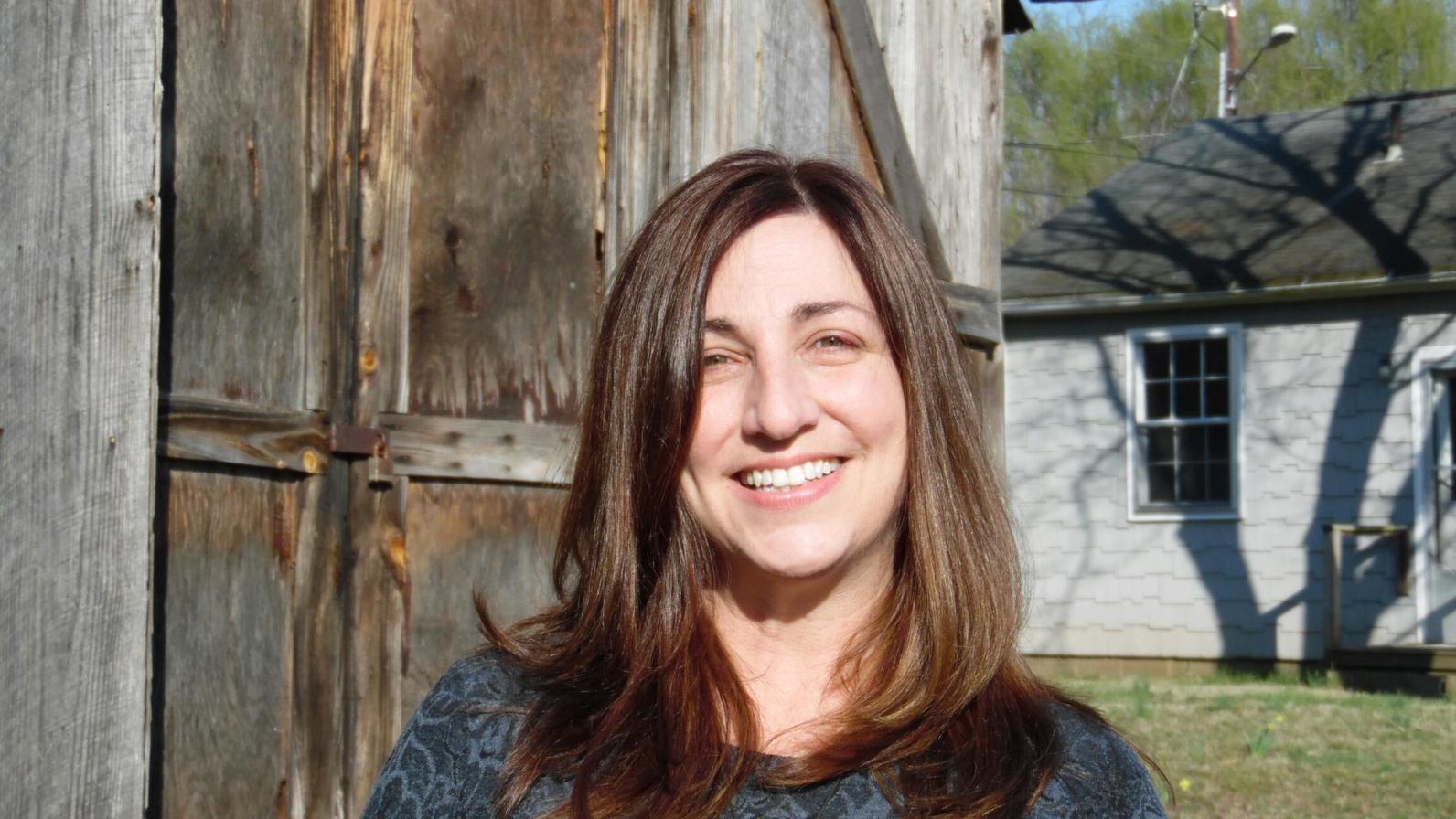 Enduring Impact
As the Audubon NC State Board of Trustees Vice Chair, Michelle serves as a voice for conservation her home state. The time, energy and money that Michelle gives to Audubon NC organization are put to good use. Her deep-rooted conservation ethic informs where she donates the bulk of her free time and where she chooses to donate money.
Not only an Audubon NC Board Vice Chair, Michelle is also a Pearson Society member. As a member, the impact of her donation will have a lasting impact in NC and across the hemisphere. "When I see all the babies out on the sanctuary, I know that my Pearson Society gift will help these birds grow up to be strong and they will become the next generation of birds to carry on the greater legacy for all Oystercatchers," said Michelle. Her support for conservation allows others to learn about how the health of the natural environment affects so many aspects of their daily lives. Whether or not you consider yourself a conservation-minded citizen, the work done by people like Michelle in the name of conservation has impacted the quality of our drinking water, the air we all breathe, the health of our animal and plant populations, and in turn, our state's economy.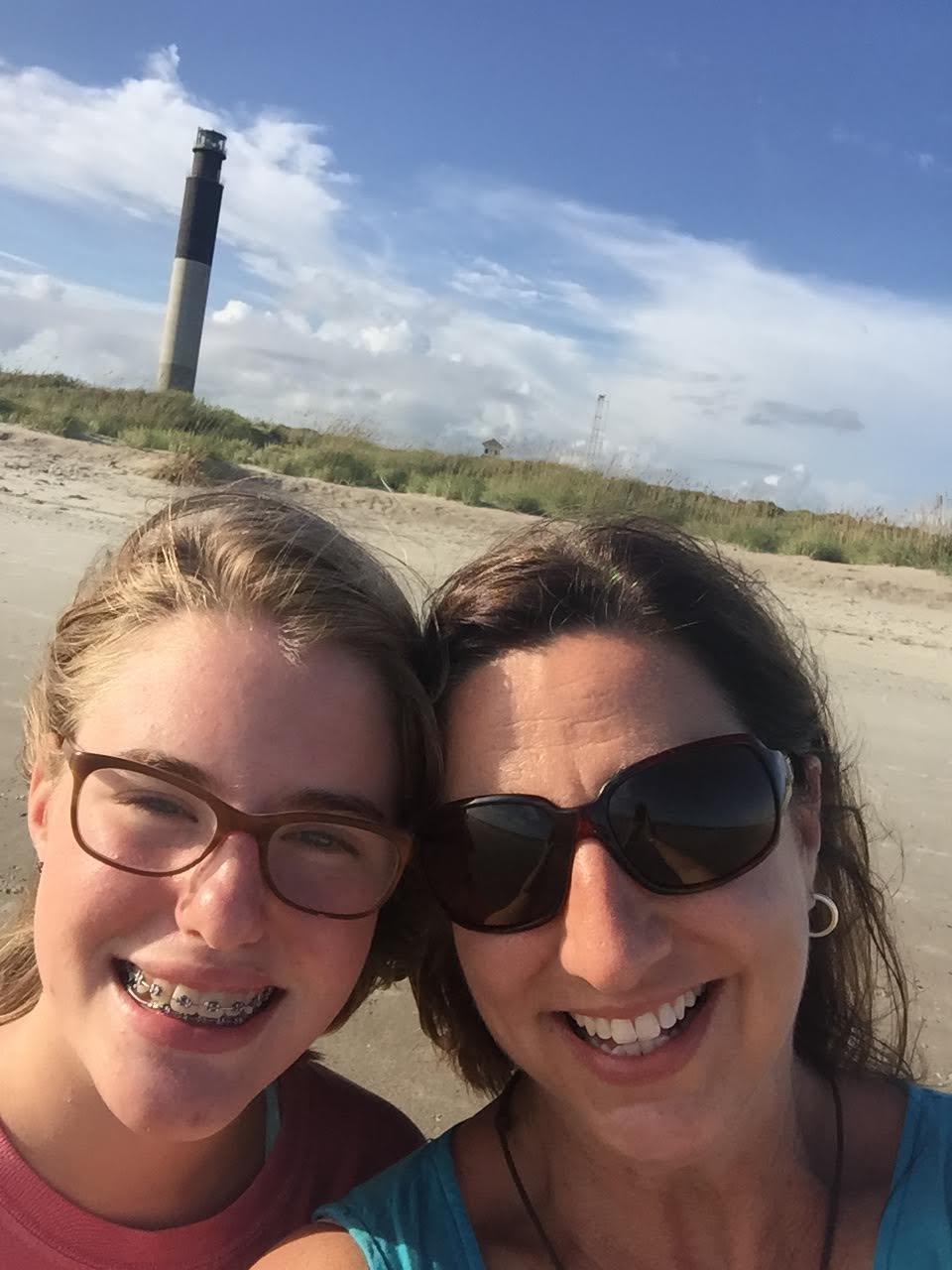 Below is the Old North State Toast, Michelle's mantra for continuing conservation efforts:
The Old North State Toast:
Here's to the Land of the Long Leaf Pine.
A southern land where the sun doth shine.
Where the weak grow strong and the strong grow GREAT!
Here's to down home, the Old North State.