Citizen science data helps unlock new secrets every day about the birds we love. It makes conservation success stories possible. And now, whether you're a beginning birder or have years of experience, it's even easier to get involved in citizen science at any level.
The participation and popularity of citizen science events has grown to new heights with more opportunities to get involved, more birds benefiting from the data and easy-to-use technology available just beyond your binoculars.
Citizen Science Makes Strides for Conservation
Throughout the entire Audubon network, citizen science data is helping our biologists understand the health of birds and provides a road map to guide protection efforts for generations.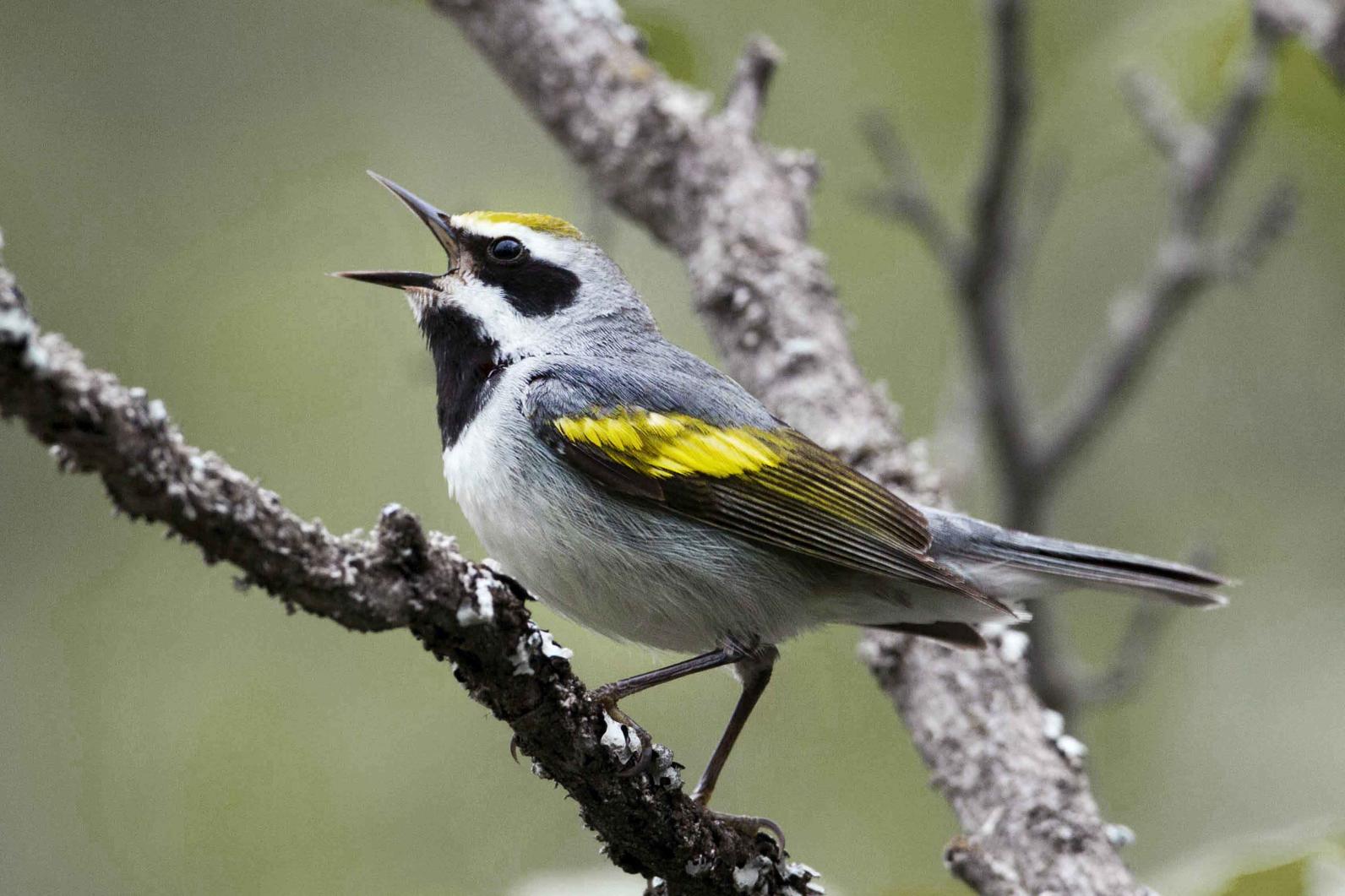 This year, citizen science data helped put working lands to work for priority species like the Golden-winged Warbler. Last month, Curtis Smalling, Aimee Tomcho and a team of enthusiastic volunteers canvassed Appalachia – a climate stronghold for Golden-wings – to spot and record Golden-wings and find new areas where their breeding habitat could be restored.
The result was incredible. Spotters identified more than 10,000 additional acres where Golden-wings could benefit from habitat restoration. With new regions to target, this citizen science project allowed the team to create a detailed road map for conservation.
Later this year, they'll begin to engage an entirely new group of public and private landowners to convert their land to Golden-winged Warbler habitats. And this is just ONE example of citizen science data leading the way to conservation for the priority birds that need our help.
Get Started
Numerous opportunities are available to birders ready to make the jump to the science of conservation.
Ready to get counting? There's an app for that! Whether you're new to citizen science or an experienced birder, eBird is a great digital resource to explore data or submit your own findings. As partners with the Cornell Lab of Ornithology in eBird, Audubon has helped transform citizen science into an everyday activity for tens of thousands of birders.
Observations reported online anytime and from anywhere throughout North America provide an ongoing assessment of bird populations that is fast becoming an invaluable resource for conservation. Visit the eBird website and create an account to start submitting your own data.
Want to find more citizen science opportunities to try for yourself? Visit the Audubon website to learn more.