As 2019 winds down, we are grateful for the hard work of our members to advocate for birds over the past 12 months. Birds can't ask lawmakers for help, but we can—and we did, in record numbers! Audubon members met with more than 70 lawmakers, both in Raleigh but also in their hometowns, even taking some on bird walks.
Many more reached out to their elected representatives by email and signed petitions advocating for birds. The final tally: Nearly 3,500 people contacted their senators and representatives through a combined 6,372 emails, in-person meetings, and petition signatures, urging them to support policies that make North Carolina a better place for birds and our communities.
While state leaders weren't able to agree on a budget, all of this hard work still paid off with tangible, lasting change on the ground in North Carolina. Read on for the biggest legislative victories of the year.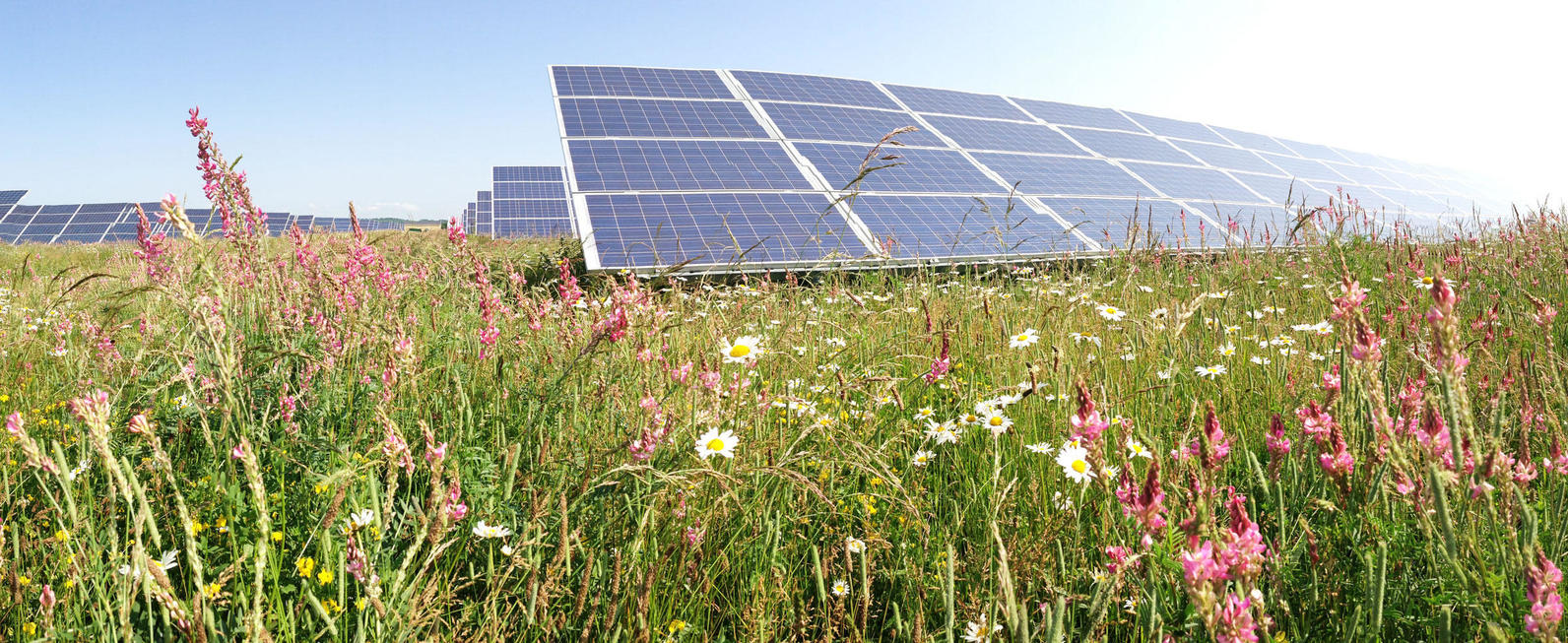 Senate Bill 559: Big Clean Energy Win Sets Stage for 2020
The 2019 legislative session began in Raleigh with an energy bill driven by Duke Energy that would give monopoly utility companies more control over future energy spending plans. Audubon's concern was that a portion of the bill, known as "multi-year ratemaking," would slow North Carolina's transition to cleaner energy, and that it was crafted without input from conservation organizations, clean energy groups, and communities in parts of the state most affected by our changing climate.
Over the course of seven months, Audubon advocates rose to this challenge and contacted their lawmakers more than 1,300 times to voice their concerns about the bill. At one important juncture, a group of lawmakers received 600 messages from Audubon members within just a few hours of an important vote, asking them to strip the most harmful provision of the legislation. Your advocacy made a difference: Lawmakers voted to remove the multi-year ratemaking provision. The bill ultimately passed through the legislature without it.
This was a significant victory and opens the door to a more meaningful conversation about North Carolina's energy future in the coming year.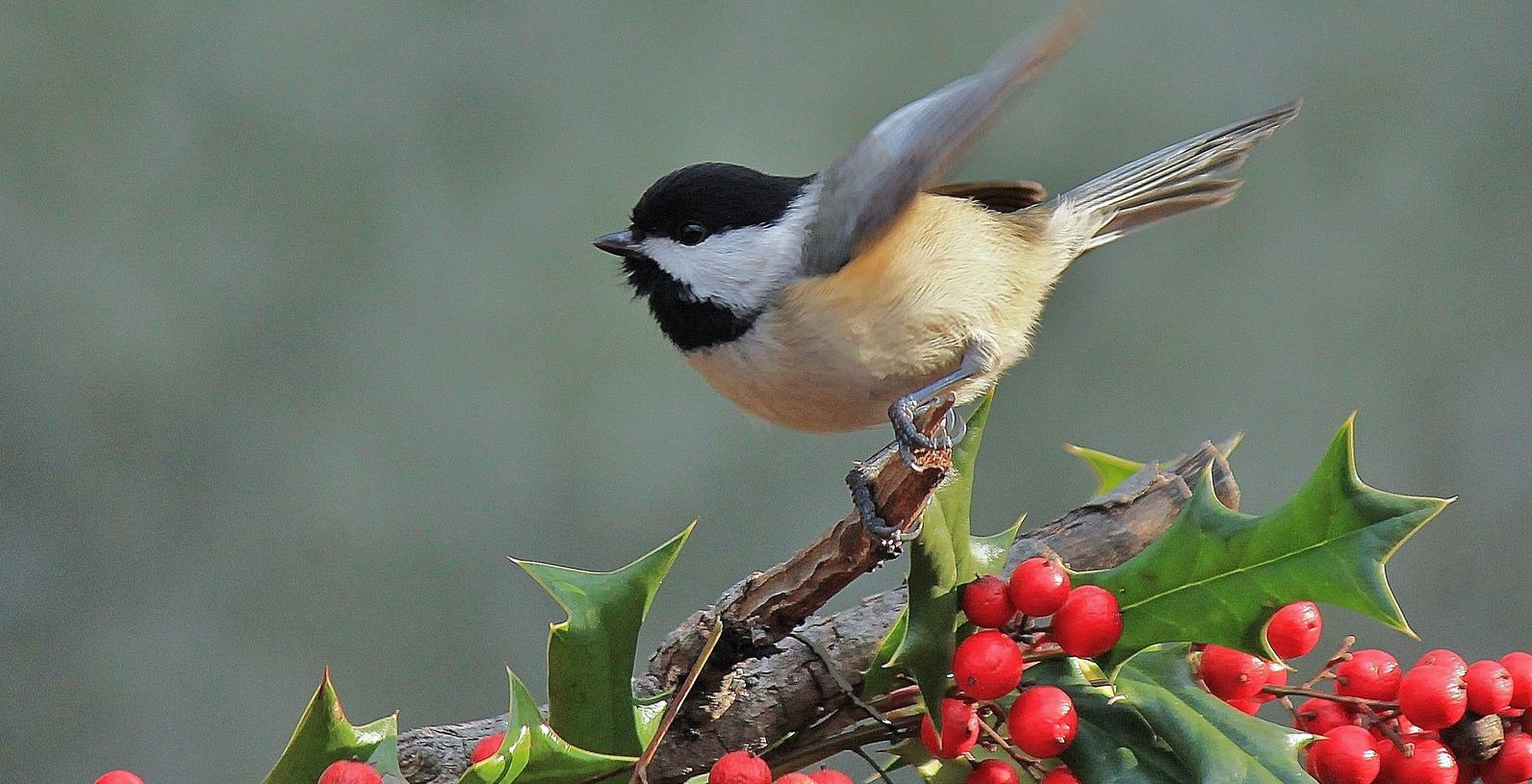 Senate Bill 606: New Bill will Green our Roadways
Roadsides across North Carolina will soon be a much friendlier place for birds and other pollinators, thanks to a bill championed by State Senators Bill Rabon, Jim Davis, and Tom McInnis and supported by Audubon advocates across the state.
The law, passed this summer, requires the North Carolina Department of Transportation to prioritize native species of trees, grasses, and legumes when the agency plants vegetation along highways. The result will be fewer roadside invasive species that can spread into parks and forests, and more of North Carolina's local plant species that provide food and shelter for birds.
Audubon members sent more than 2,000 messages to lawmakers in support of the bill. The new legislation adds to a growing number of native plant laws across the state, including an ordinance passed this year in Matthews that added native plants and removed invasive species from the town's list of acceptable plants for developers. Other communities, such as Winston-Salem, Durham, and Asheville, have done the same or are planning revisions to their plant lists, with the help of Audubon Ambassadors.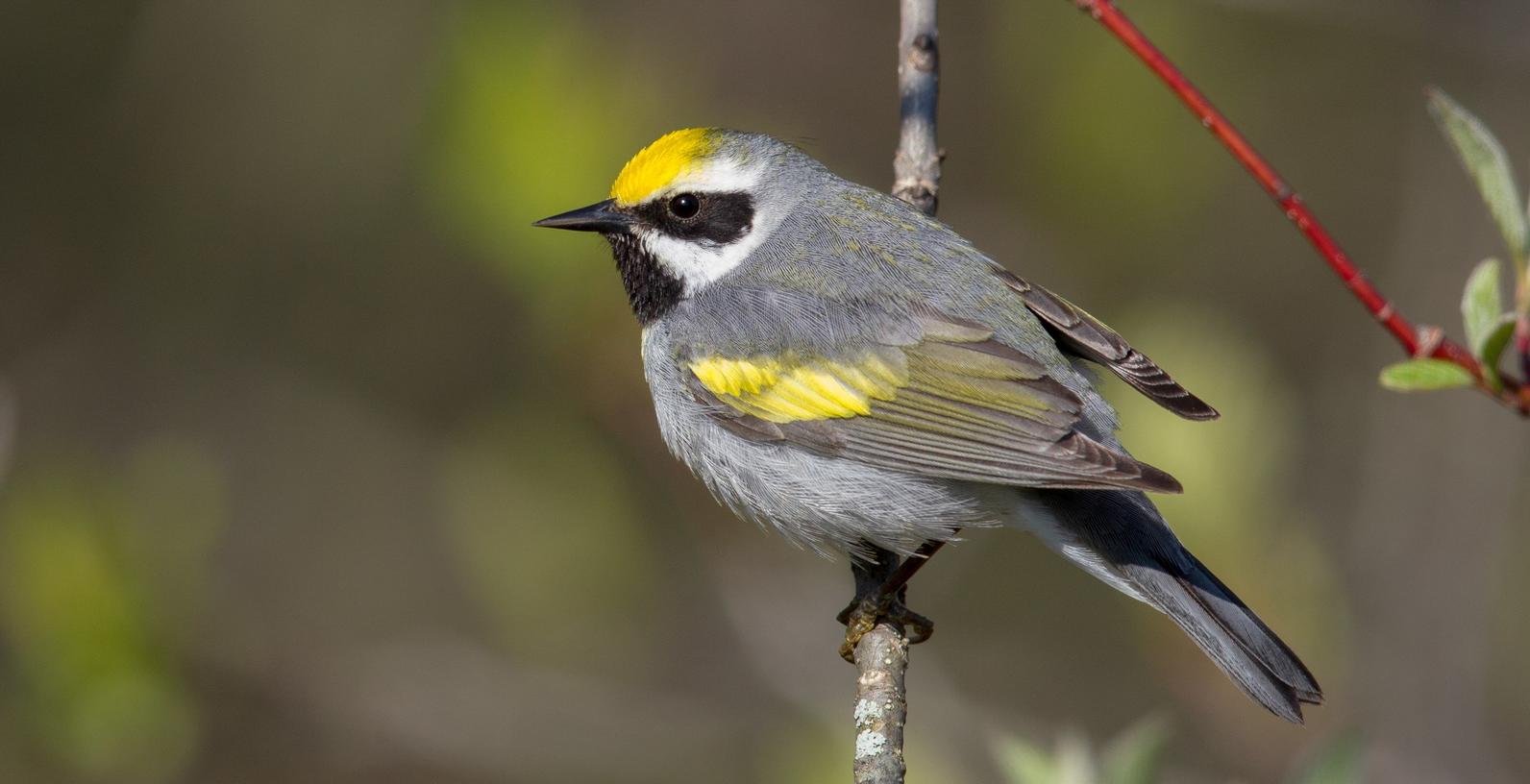 State to Study New Wildlife Enhancement Grant Program
What began as an idea from Audubon chapter leaders for new state funding to enhance bird habitat and control invasive plant species is now a legislatively-sponsored study of the proposal. The legislature passed a bill authorizing the study, after High Country Audubon members drafted the proposal.
At Lobby Day, 60 Audubon members held 70 meetings with lawmakers about our top concerns for birds, including the new grant program. The study will examine state spending on invasive species control, prescribed burning, and habitat restoration on state property. The outcome could ultimately lead to more funding for management practices to establish better bird habitat across the state.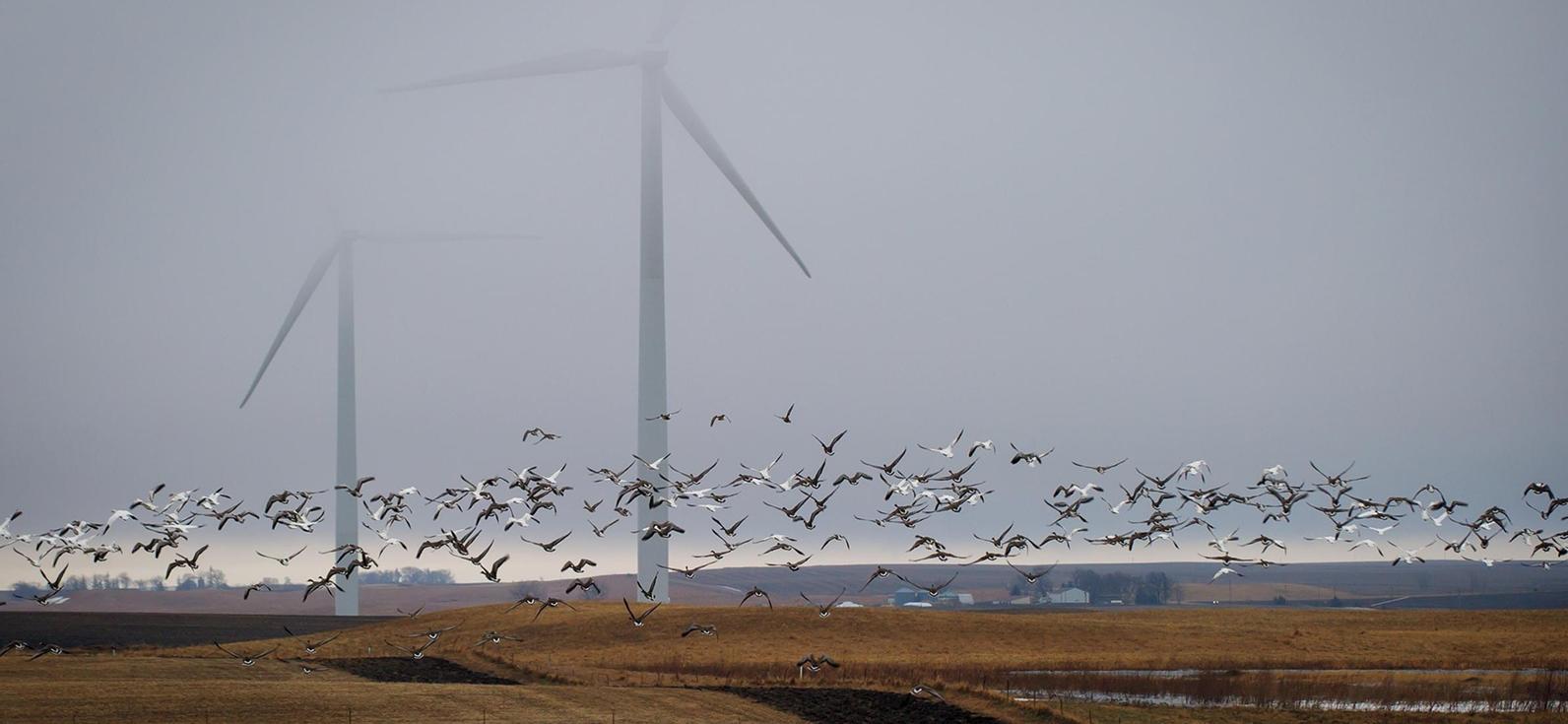 Senate Bill 377: Wind Ban Peters Out
A small group of lawmakers made several attempts in the 2019 legislative session to revive a ban on wind development in North Carolina, but none of these attempts were successful.
Audubon members have been telling lawmakers for years about how responsibly located wind development can coexist with birds. These efforts continue to pay off. Birds were not part of the wind ban debate this session, as they have been in past sessions.
With no wind ban currently on the table, Audubon will continue to advocate for more responsibly sited wind energy in the state. A cleaner energy future is better for birds and North Carolina's communities.