Long-time Audubon staffer Curtis Smalling has been named interim executive director of Audubon North Carolina. Curtis is taking the reins after more than 20 years with the organization, where he got his start surveying Golden-winged Warblers in the North Carolina mountains.
Today, Curtis serves as conservation director, in addition to his new interim role, and oversees all aspects of Audubon's conservation and advocacy work in the state.
"I am excited to help aid our leadership transition, and to continue supporting our amazing staff and chapter network," Smalling said. "North Carolina is home to an amazing diversity of bird life. When we work together to protect them, we're helping to create a better future for North Carolinians too."
Curtis is a member of several conservation committees including the International Golden-winged Warbler working group (including working on this species and others on their wintering grounds in Nicaragua), chair of the NC State Scientific Council Bird Committee, and a member of the steering committee for the North Carolina Bird Atlas.
At Grandfather Mountain, Curtis will speak about the biggest opportunities and challenges for bird conservation in North Carolina. How are emerging social, economic, and ecological realities impacting our work and what is Audubon doing, thinking and planning for those realities, at the national, state, and local level? With a new strategic plan just announced, Curtis will discuss Audubon's vision for bird conservation for the next decade and beyond. But most importantly, he will focus on how you can help birds in your community.
A Boone resident since childhood, Curtis graduated magna cum laude from Appalachian State University, where he also received a Master of Arts in Appalachian Studies. Curtis is a lifelong birdwatcher, a passion he took from his grandfather, who loved Purple Martins.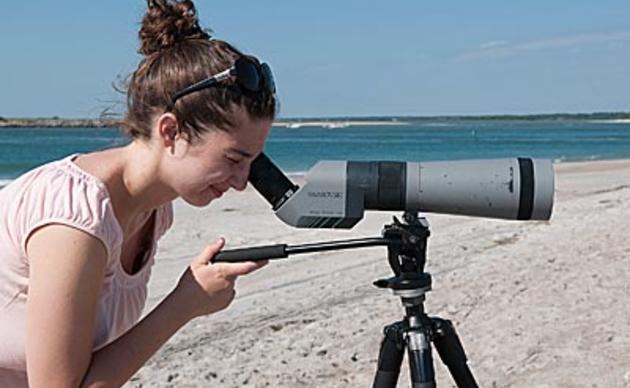 Get Involved
Birds need YOU! Get involved in helping to preserve our birds and their habitats today. There is something for everyone!