This weekend, the 2016 Audubon Annual Meeting brought 100 Audubon members, supporters and birding enthusiasts to Winston-Salem for an exciting weekend full of birding and bird conservation.
The 2016 Audubon Annual Meeting gave attendees the ultimate piedmont birding experience. Thank you to everyone who made this year's Annual Meeting a great success. A special thank you to Forsyth Audubon for co-hosting the meeting.
Amazing Field Trips
Highlights from the weekend included guided bird walks through Winston-Salem's Tanglewood Park, Black Walnut Bottoms, Reynolda Gardens and Emily H. Allen Wildlife Preserve. Participants spotted Indigo Buntings, Red-bellied Woodpeckers, a Prothonotary Warbler, nesting herons along the Yadkin River and many more species across a variety of habitats.
Groups also visited the Blue Ridge Parkway and Pilot Mountain State Park. The Pilot Mountain participants were able to visit the site where a Wood Thrush was trapped and tagged for the Wood Thrush Tracking Project, uncovering its wintering grounds in Belize. Learn more about the project by watching a video on the project: The Wood Thrush Connection produced by the Climate Listening Project.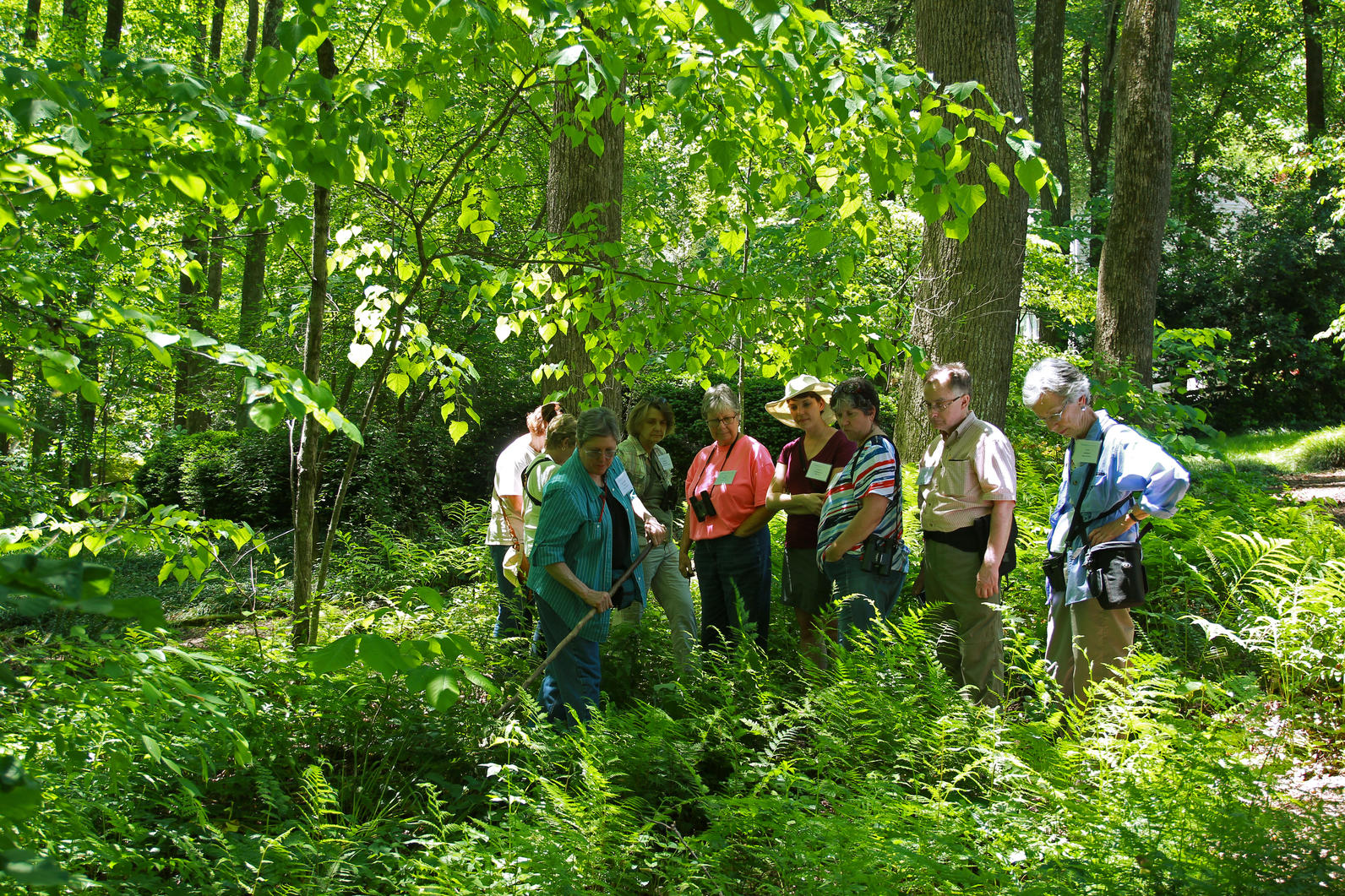 Education Workshops
During the Birds and Climate workshop, Curtis Smalling and Greg Andeck unveiled a new mapping software built to identify climate strongholds – the places where our birds will require long-term protection to adapt to our changing climate. Attendees also gained tools to help our 2016 Bird of the Year – the Chimney Swift – learning specific actions to help them thrive that includes uncapping chimneys and participating in citizen science activities.
Awards Celebration
Saturday evening we celebrated our wonderful weekend together with an Awards Banquet featuring National Audubon Society's Chief Scientist Gary Langham as the keynote speaker. Awards were given to Frank Newell, Bird-Lore Conservation Award; Harry LeGrand, Honorary Warden; and Jill Palmer, Volunteer of the Year.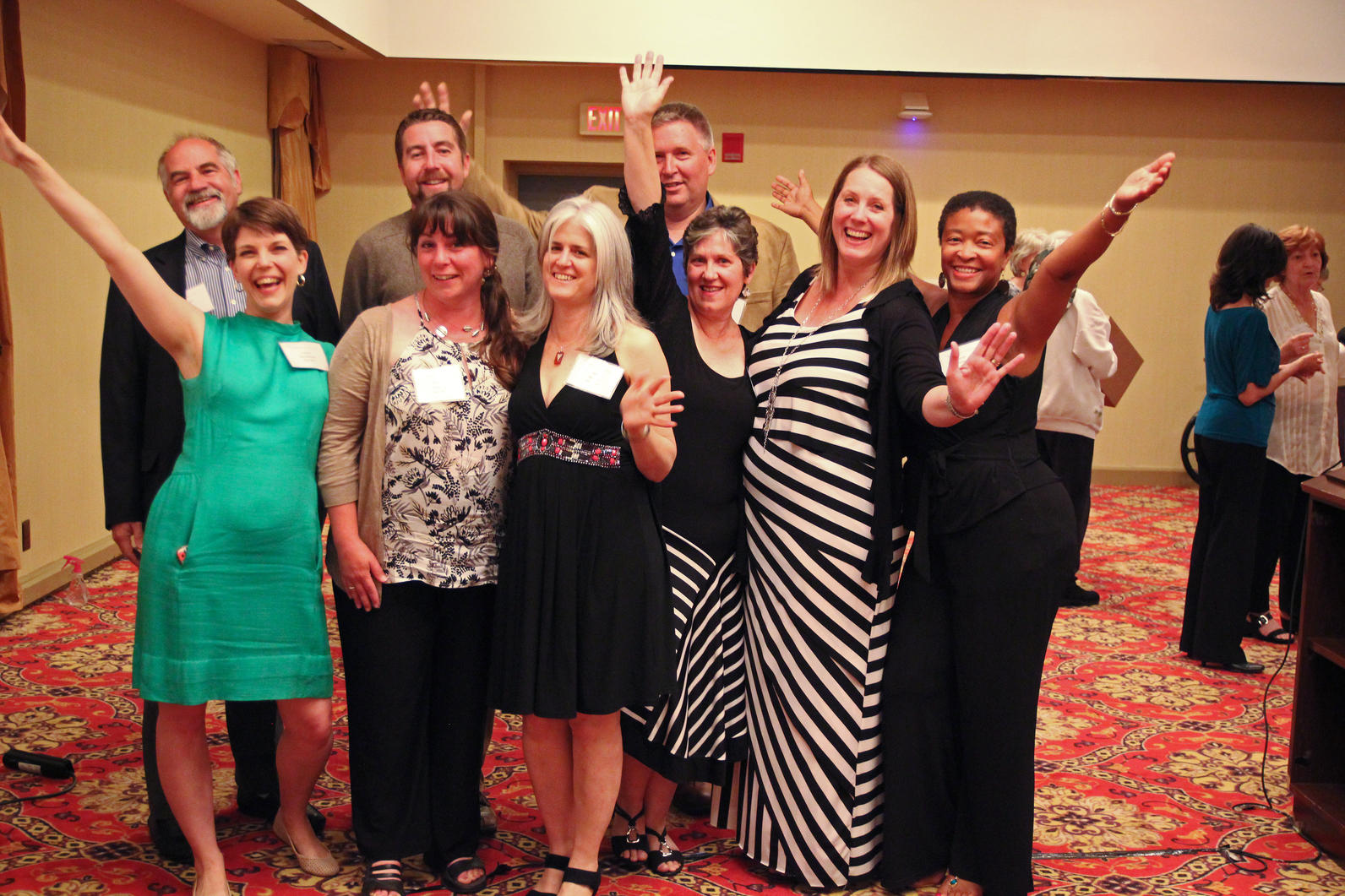 See more photos from the event on our Facebook page and tag yourself!
We can't wait to see everyone at the 2017 Annual Meeting. Thank you for your support of Audubon North Carolina and bird conservation. To help expand our collective impact, consider making a contribution today.