The birds and wildlife have been here for centuries and now ambitious planning at the Donal C. O'Brien, Jr. Sanctuary and Audubon Center will bring researchers from across the country to unlock its conservation secrets.
The Audubon Sanctuary's rich mix of habitats make it a perfect place to conduct innovative research to understand the fragile species found there. Its location between the Currituck Sound and the Atlantic Ocean makes the Sanctuary an important and unique location for studying how humans and wildlife will adapt to sea level rise. Audubon North Carolina is opening the gates to researchers so we can all understand how best to preserve these marsh complexes and the wildlife that depend on them.
To prepare for this new chapter in the Sanctuary's history, Audubon NC has mounted an aggressive fundraising campaign to raise $1.5 million for Phase 1 construction to transform this former private hunting property into a Research and Program Campus.
As part of the Master Plan, Phase 1 construction allows the Audubon Sanctuary to house researchers from diverse disciplines to live on site for long-term study of the flora, fauna, habitat types, tides and more in an undisturbed and relatively pristine location. The historic Pine Island Hunt Club accommodates 14 overnight visitors. Phase 1 will increase on-site lodging to 31 beds, more than doubling the amount of living and meeting space available for researchers and program participants to learn, collaborate, conduct experiments and gather data.
Phase 1 will build a new Community Pavilion, renovate available housing for researchers, and improve access to The Sanctuary.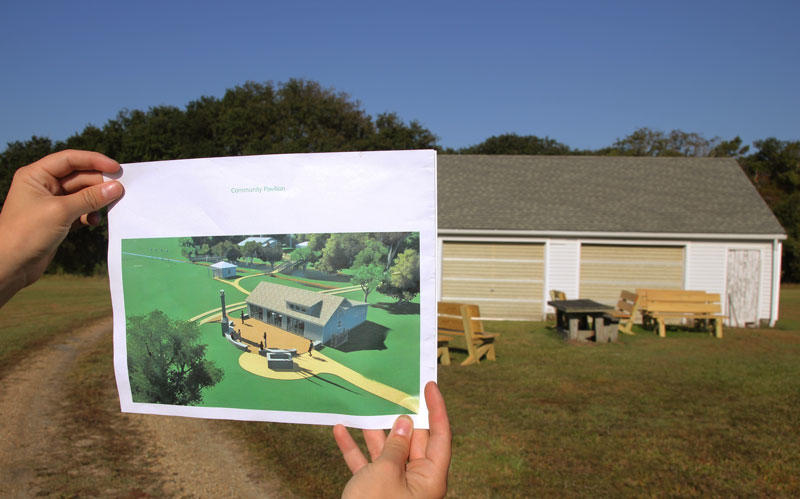 Community Pavilion – This building will serve as a classroom and community meeting space for researchers and educational program participants. With internal seating capacity for 47 people and an outdoor brick patio with fire pit, the Outer Banks will have a collaborative space for science, education and small gatherings.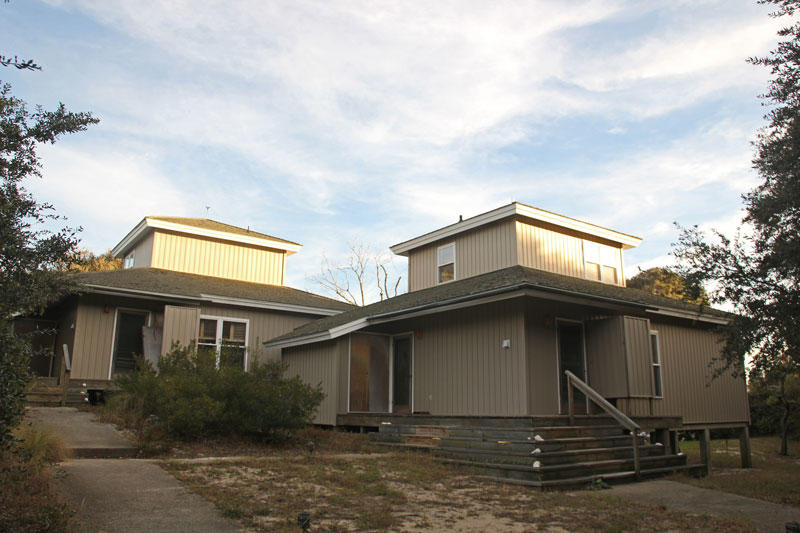 Housing for Researchers – Construction will renovate the three existing cottages to allow for more efficient use of space and better access to technology. Built in the 1970s, these buildings hold all the charm of a bygone era. This renovation will add 15 new beds for researchers and educational program participants. With friendly community spaces and rooftop decks, these cottages allow for collaboration across work groups and a home base for rigorous science.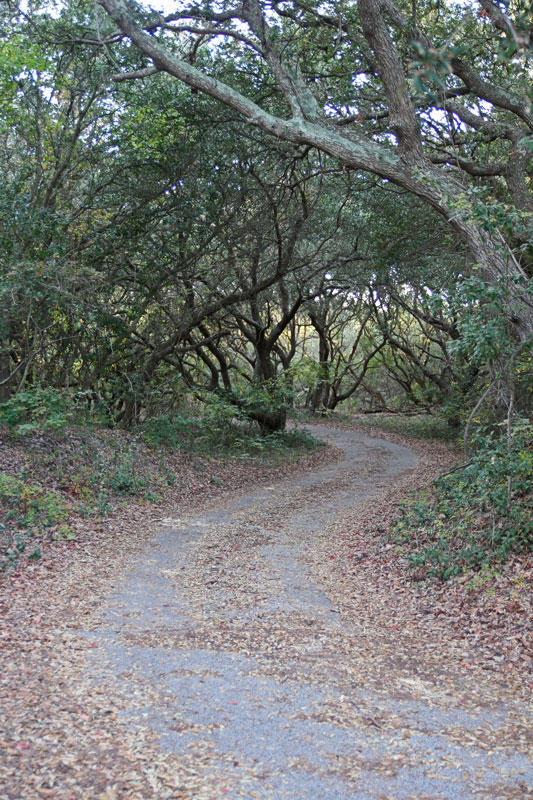 Improving Access – Rebuilding boat docks, and improving the boathouse and roads will allow researchers to safely access the vast marsh complex on the property. These necessary improvements are not sexy, but are critical to the success of this Campus.
Audubon NC is in the final stretch of fundraising for Phase 1. If you would like to be part of taking us over the finish line, please contact Tatum Isenberger at 919-929-3899.
How you can help, right now
Donate to Audubon
Help secure the future for birds at risk from climate change, habitat loss and other threats. Your support will power our science, education, advocacy and on-the-ground conservation efforts.
Sign Up For Our eNewsletter
Keep up-to-date on all that happens with Audubon North Carolina's research, events and volunteer opportunities.