Many birding and conservation groups operate throughout North Carolina, and are listed below. If you are NC birding or conservation group and would like to be listed, please email iphillips@audubon.org.
Carolina Bird Club
The Carolina Bird Club, Inc., is a non-profit educational and scientific association founded in March 1937 and open to anyone interested in the study and conservation of wildlife, particularly birds. Link:
http://www.carolinabirdclub.org
North Carolina Birding Trail
Efforts to develop the North Carolina Birding Trail began in October 2003. The Trail is currently completed in the coastal plain and piedmont regions. The mountain region will completed by Summer 2009. Link:
http://www.ncbirdingtrail.org/
How you can help, right now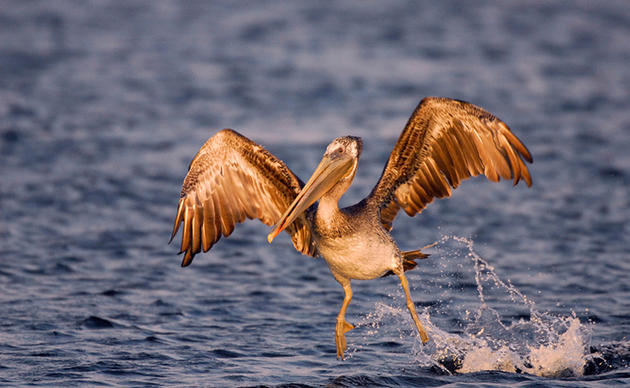 Sign Up For Our eNewsletter
Keep up-to-date on all that happens with Audubon North Carolina's research, events and volunteer opportunities.