Sign Up
Get Involved
Sign-up for bulletins delivered to your email box on topics of special interest to you!
North Carolina is a diverse state with a wide range of habitat and bird species that rely on these places to thrive. Nearly 500 bird species are in North Carolina at some point in their annual life cycle. Find out more about what is happening with our beautiful birds and the work of Audubon North Carolina by signing up for our monthly e-newsletter, program-specific ebulletins or action alerts. You can unsubscribe at any time.
Monthly eNewsletter - Keep up-to-date on all of Audubon North Carolina's research, events and volunteer opportunities.
Action Alerts - Stay on top of policy and advocacy issues that are helping or hurting birds by receiving alerts where you can share your views with lawmakers.
Climate eBulletin – Help protect North Carolina's climate threatened birds and stay up to date with our work to address the long-term threats of climate change across our state.
Bird-Friendly Communities eBulletin – Installing a nest box, planting bird-friendly native plants or making your chimney friendly for swifts -

learn the simple steps you can take to make your neighborhood and community more bird-friendly.

Coastal Program eBulletin - Our coastal habitats are critical to shore-dependent birds along North Carolina's coast. Learn about our work to protect shorebirds and preserve the habitats they need to thrive.
Donal C. O'Brien Sanctuary eBulletin - Learn about the bird conservation research taking place at the Sanctuary in Corolla, and find nature-focused events and programs throughout the year located on the Outer Banks.
Important Bird Area eBulletin - Learn about our work to preserve the state's 96 Important Bird Areas comprising 4.9 million acres and news from our Adopt An IBA program.
Working Lands eBulletin - Join our

mailing list to receive updates from our Working Lands team engaging landowners in habitat restoration to benefit the Golden-winged Warbler and other shrubland species.
Looking for more ways to stay involved with Audubon North Carolina?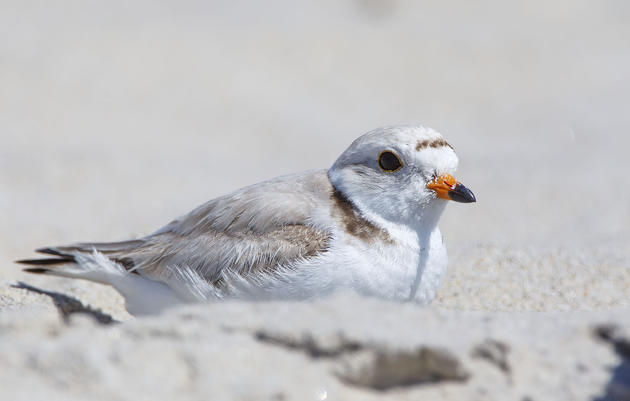 Donate
Audubon North Carolina's T. Gilbert Pearson Society members are among our most generous supporters, making an annual gift of $1,000 or more.
Donate
Learn about the different ways you can make a gift to Audubon North Carolina.
How you can help, right now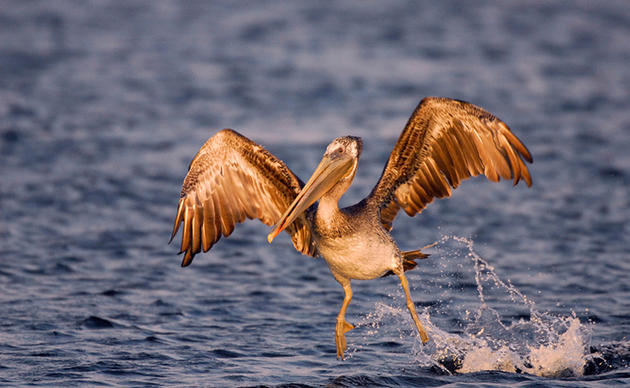 Sign Up For Our eNewsletter
Keep up-to-date on all that happens with Audubon North Carolina's research, events and volunteer opportunities.