Meet our Board of Directors. These individuals have shown a love of birds and a dedication to our mission to help conserve and restore the North Carolina habitats we share with all wildlife, focusing on the needs of birds.
Bill Ross - Board Chair
Chapel Hill
Michelle Leonard - Vice Chair
Bethania
Susan Baker - Secretary
Cary
Tim and Michele Aydlett
Elizabeth City
David Baker
Cary
Bob Cherry
Boone
Paul and Anne Dayer
Raleigh
Bob Doherty
Raleigh
Lena Gallitano
Raleigh
William Gifford
Winston-Salem
Dr. James F. Parnell (Emeritus)
Wilmington
Linda and Sam Pearsall
Raleigh
Andre Pettigrew
Durham
Mark Prak
Raleigh
Omari Wilson
Durham
Richard Yates
Raleigh
How you can help, right now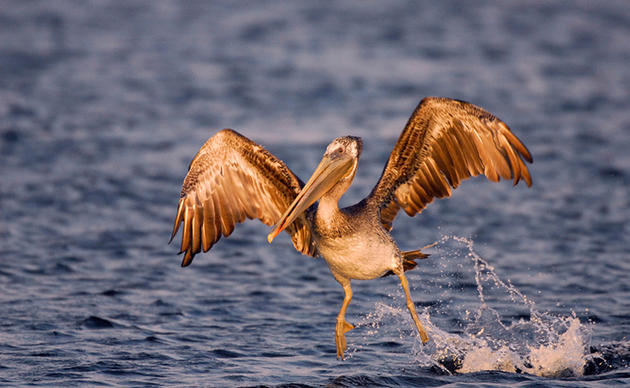 Sign Up For Our eNewsletter
Keep up-to-date on all that happens with Audubon North Carolina's research, events and volunteer opportunities.