RSVP by Monday, August 15
Mark your calendars for the 2016 Audubon North Carolina Chapter Day!
All Audubon NC chapter members, and those interested in joining a chapter, are invited to our annual Chapter Day. The event is full of sharing successes, figuring out solutions to challenges, learning how to better communicate and have fun! We want to help our chapters be more effective and efficient.
We hope everyone will walk away with new tools, new ideas, and new friends.
What: 2016 Audubon North Carolina Chapter Day
When: Sunday, August 21, 10 AM - 4 PM
Where: The Summit at Haw River State Park, 339 Conference Center Drive, Browns Summit, NC 27214
This one-day meeting is a mix of training sessions lead by ANC staff and industry experts, networking, and chapter presentations to share inspiring ideas and learn about new tools. Our Chapters are an important part of moving the National Audubon Society's strategic vision forward. At this event, you will learn how to make a real impact for North Carolina's birds and the people dedicated to protecting them.
Why Should YOU Attend?
Get new tools and new ideas that can help Chapter Leaders

Attract new members & keep your current members engaged
Raise more funds
Learn about new event ideas and science to share with your followers

Gain access to new presentations available to highlight your Bird-Friendly Communities and Climate work
Hear a special presentation by Chandra Taylor Smith on Audubon's diversity and inclusion priorities for the future
Network with other Chapter Leaders to share resources and ideas
Spend the day with "Bird People" – seeing old friends and making new ones
COST: FREE! You must pre-register to attend. You are welcome to bring your own meal, or you can order a meal for $13/person (includes breakfast & lunch).
Registration is now closed. Please contact Beverly Thorpe at bthorpe@audubon.org or call 919-929-3899 with any questions.
Registration is now closed. If you pre-registered, please send checks for event meals to Audubon North Carolina 400 Silver Cedar Court, Suite 240, Chapel Hill, NC 27514 or you can bring a check on the day of the event. Checks should be made payable to "Audubon North Carolina".
How you can help, right now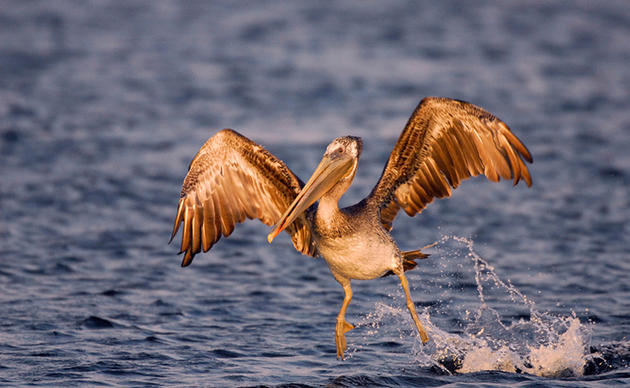 Get Involved
Birds need YOU! Get involved in helping to preserve our birds and their habitats today. There is something for everyone!